Algrano platform keeps getting better and better. Smooth user experience is the main priority for our product team! We have an ambitious goal to make the process of building relationships and trading coffee online even more convenient than offline. Our developers have been especially busy in May, releasing new exciting product features we can't wait to share with you.
1. Easily find a specific lot by its code
Enter a lot's code (e.g. GT-58) or a country code (e.g. GT) in the search bar and get to the desired lot(s) immediately.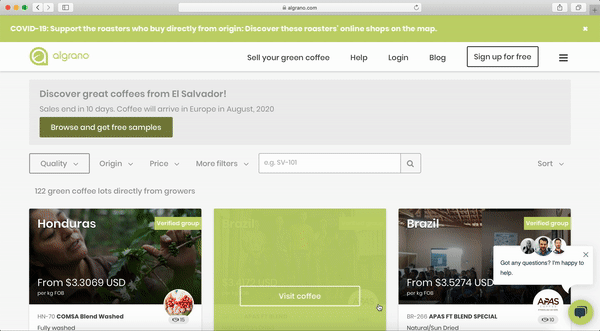 Check it out yourself. You can also try GT-51 or RW-1 and you won't be disappointed 😉.
2. Digital signatures for contracts
Forget about printing paper contracts. No more scanning either! Now all signatures can be placed electronically.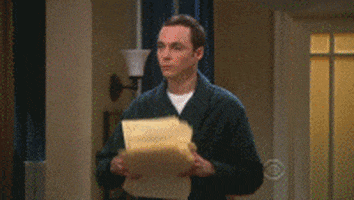 How it works (super simple):
At the final review of checkout, you will have to agree to the sales contract and enter your password to confirm the authorisation to purchase the coffee.
Your PDF contract after confirmation will not have the usual signature field, but will instead have a sentence confirming you authorised us to make specific purchases at

www.algrano.com

on your behalf.
Here's a short demo video:
3. Sample orders are now in a table format 🙌🏼
Find the list of the samples you ordered in "My Orders" menu section. Now in tabular view and with information on the shared shipment closing date and a special colour coding system: orange if the shipment is closing in less than 10 days, red if the shipment is closed (but you can always request a dedicated shipment quote if you're absolutely in love with the coffee). If it's none of the above the colour will remain grey.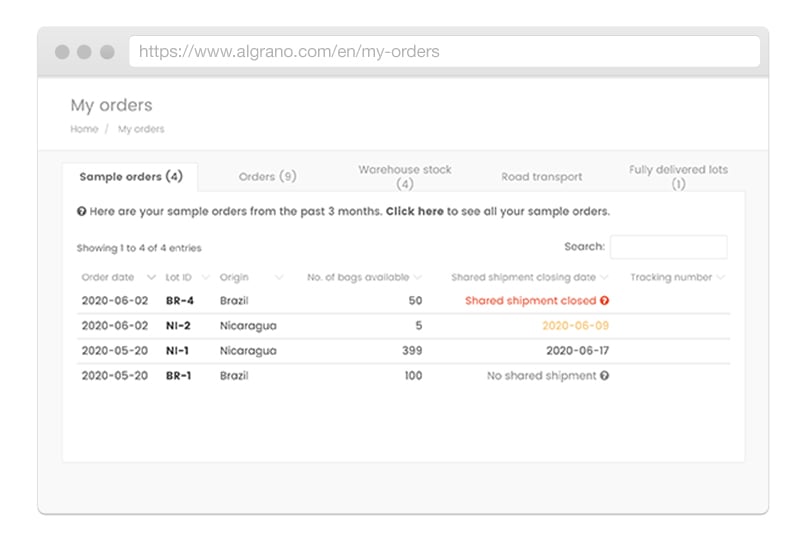 4. Shipping service 🎉
This is a big milestone in the history of Algrano - now we offer support to growers and roasters with finding an exporter and a shared container for their coffee sourced directly outside of Algrano. We wrote a separate post to talk more about the release but we can't get enough of celebration of the news!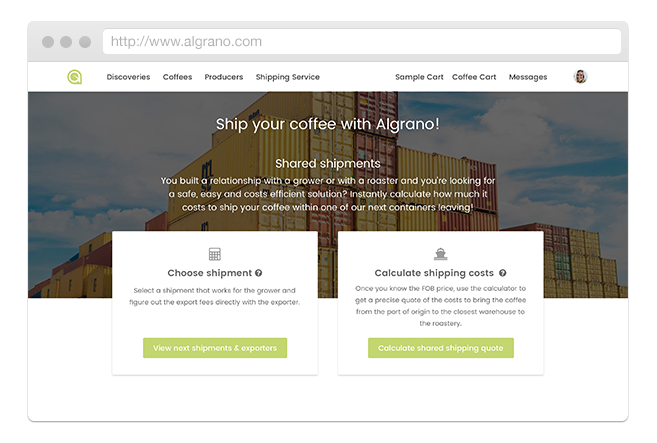 More exciting releases to come soon. Please let us know in the comments section below how you like the updates. Test the new features yourself!