In response to Perfect Daily Grind's blog: 5 Questions Roasters Should Ask Their Green Coffee Importer, we would like, in a series of blog posts, to answer these questions to give insight into how Algrano works.
3. What is on offer?
Algrano's proposal is simple, it is to put roasters in contact directly with producers. The way we source at Algrano is by empowering the farmers and farmer groups (e.g. farmers' associations, cooperatives) to offer their coffee to roasters. Thus, the roaster becomes involved in the sourcing exercise. This implies more responsibility from the roaster to build a trade relationship directly with the producer with Algrano acting as the facilitator. As the supply chain becomes more direct, coffee is sold fresher and longer storage time is avoided.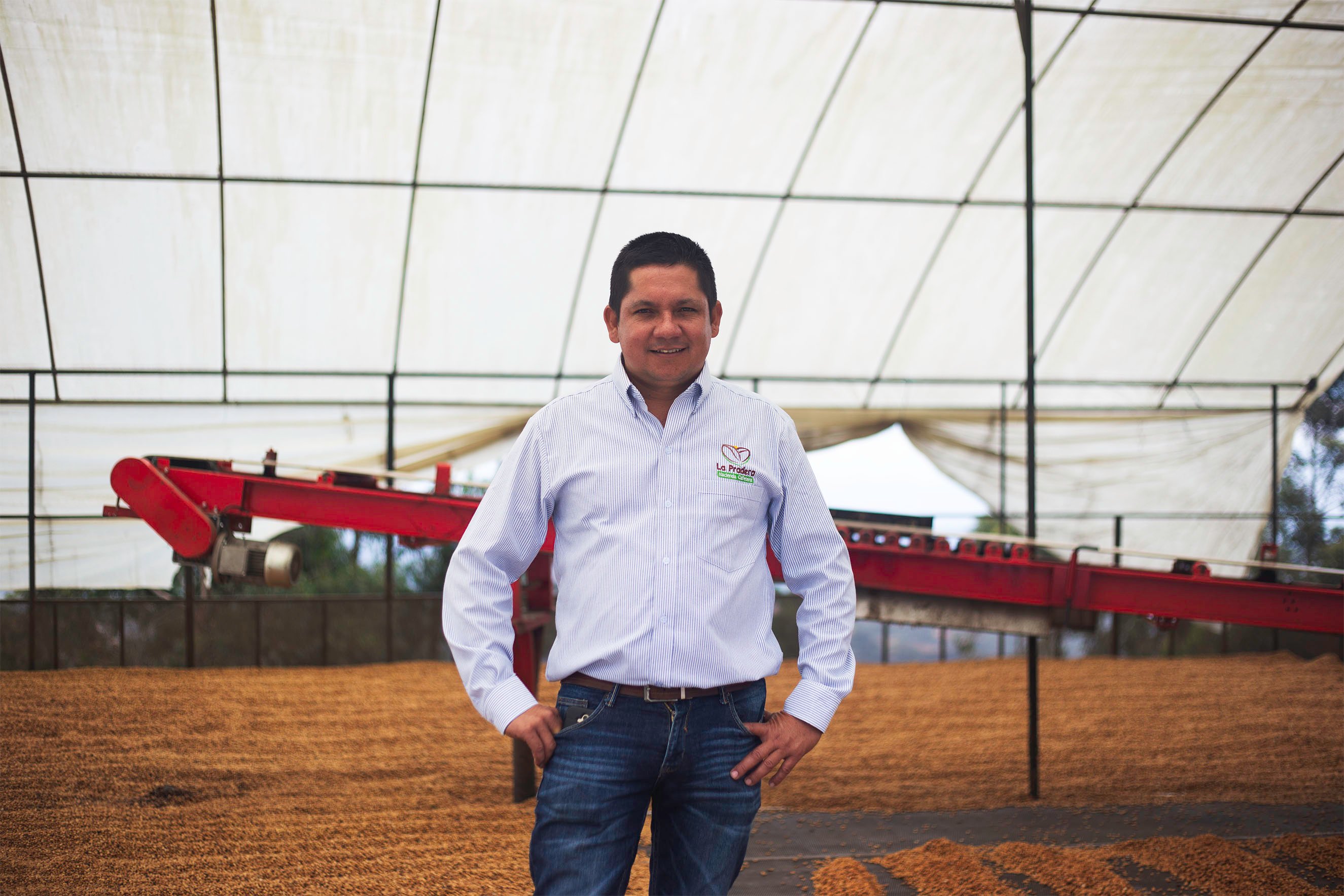 As appealing as it sounds, this comes with a shift in mindset from both roasters and the producers. If we think about the roaster's choice, it might get a bit narrower, because their choice has to be taken in harmony with harvest seasons and production cycles. However, this change makes quality overall better and cash cycles also shorter. Understanding coffee production cycles becomes key for roasters to avoid negative effects on their supply chain.
The Algrano platform is a marketplace and conduit for information from the coffee farms to reach roasters directly. With today's technology, language is almost no longer a barrier to written correspondence. Understanding the dynamics of producers all around the coffee belt becomes easier for a roaster who wants to understand the impact he is having while making a purchase decision.
---
Next week's blog answer: 4. Ask About Your Purchasing Options & The Receiving Process