In response to Perfect Daily Grind's blog: 5 Questions Roasters Should Ask Their Green Coffee Importer, we would like, in a series of blog posts, to answer these questions to give insight into how Algrano works.
4. Ask About Your Purchasing Options & The Receiving Process
When buying coffee, roasters have a wide range of contract and delivery options. However, before asking your supplier what is available, why not ask yourself what the ideal workflow looks like for you? Suppliers will always do their best to help you choose and are able to tailor solutions to your needs, but those needs have to be clear and clearly communicated.
The keyword here is planning. Unlike buying spot coffees, direct trade requires planning, ideally for the next 6 to 12 months. That shouldn't be a burden though. A plan gives you the chance to choose your coffees before competitors and can help you save money while adding value to your purchase. You'll also have coffee at its freshest for longer.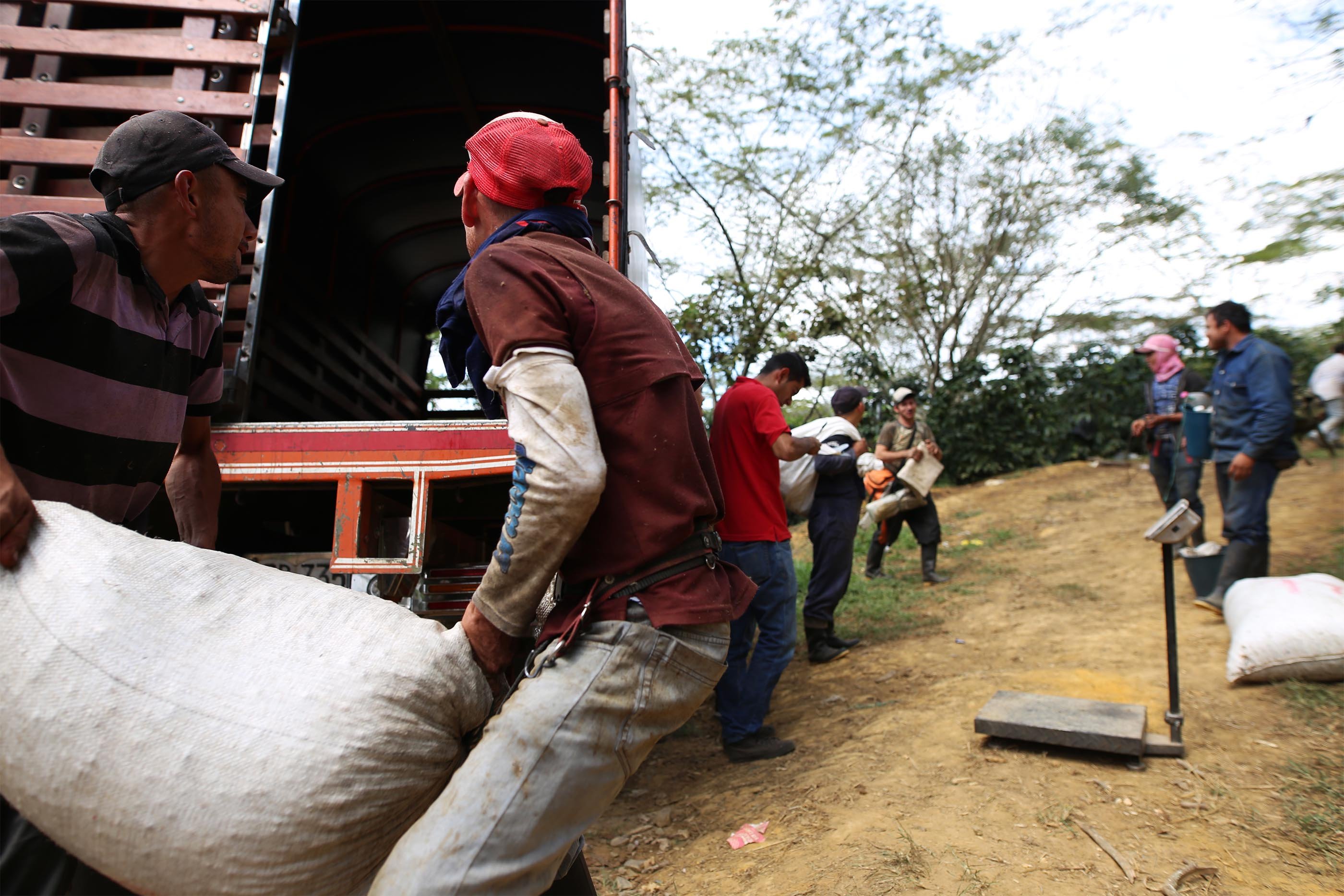 When knowing what you want, the best thing to do is to browse the platform, select a coffee and see how different options affect your price breakdown. For example, a pallet will cost the same to transport to your door whether it has one bag or 11 bags on it, so it might make sense to order more of a marginally cheaper coffee than only one bag of a very expensive lot and blow half your budget on road transport. As a last resort if the platform doesn't immediately show you what you want to see, call us and we'll be happy to help you navigate it.
One great tool the platform gives you if you can plan ahead is the ability to take part in consolidated shipments. Otherwise, whenever you ship a container you are charged the full freight no matter how much coffee is inside. So if you need the coffee next month Algrano can do it, but the freight cost per kilo of green will be a lot higher. If however you know you'll need delivery in 3 months, Algrano has time to find other buyers to consolidate the container and split the fee, so everyone benefits.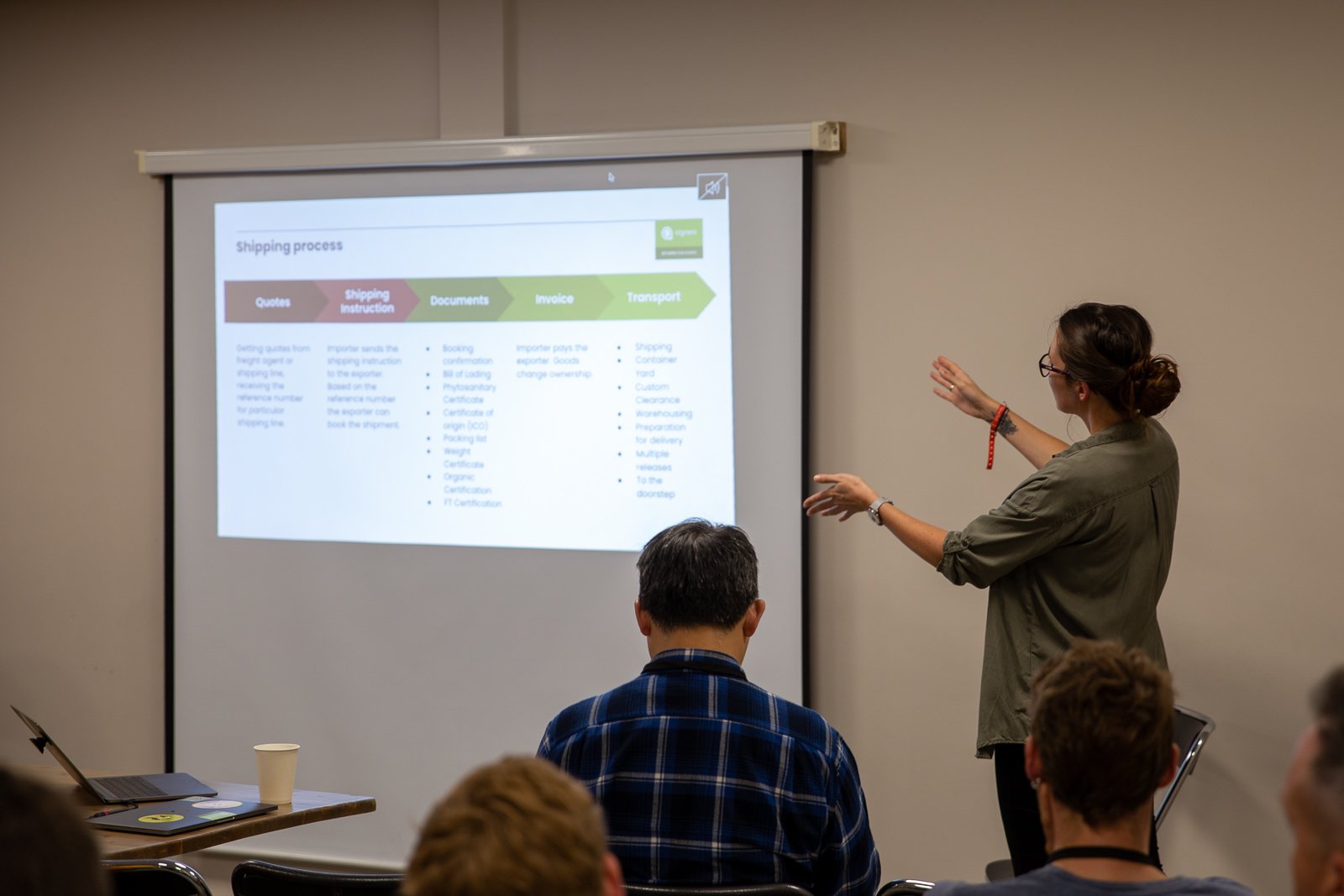 Contracting coffee in advance also gives suppliers flexibility. They can offer you a better pricing structure and consider complex mechanisms to manage price and currency, like forward contracts and hedging. This is particularly important when you start ordering larger volumes, such as a full container every few months. You can request delivery in bag or bulk, at your doorstep, warehouse or port. These options are explained in the European Standard Coffee Contract (ESCC) and our team is happy to guide you through them.
---
Next week's blog answer: 5. Ask What They Are Currently Excited About