In response to Perfect Daily Grind's blog: 5 Questions Roasters Should Ask Their Green Coffee Importer, we would like, in a series of blog posts, to answer these questions to give insight into how Algrano works.
Bonus: How can I build strong relationships with the growers?
Algrano's platform is based on facilitating strong long-term relationships between growers and roasters. The best person to represent and sell coffee is the grower themselves. This is why Algrano connects growers and roasters to establish efficient communication flows through the online B2B platform.
Algrano empowers small growers by giving them market access in Europe and medium to large growers the possibility to sell directly to roasters through consolidated shipments or by the container. The different grower profiles range from small growers who offer unique micro-lots through monthly discoveries that follow the harvest, medium and large-sized producers offering a range of qualities and quantities throughout the year and containers of standard coffees.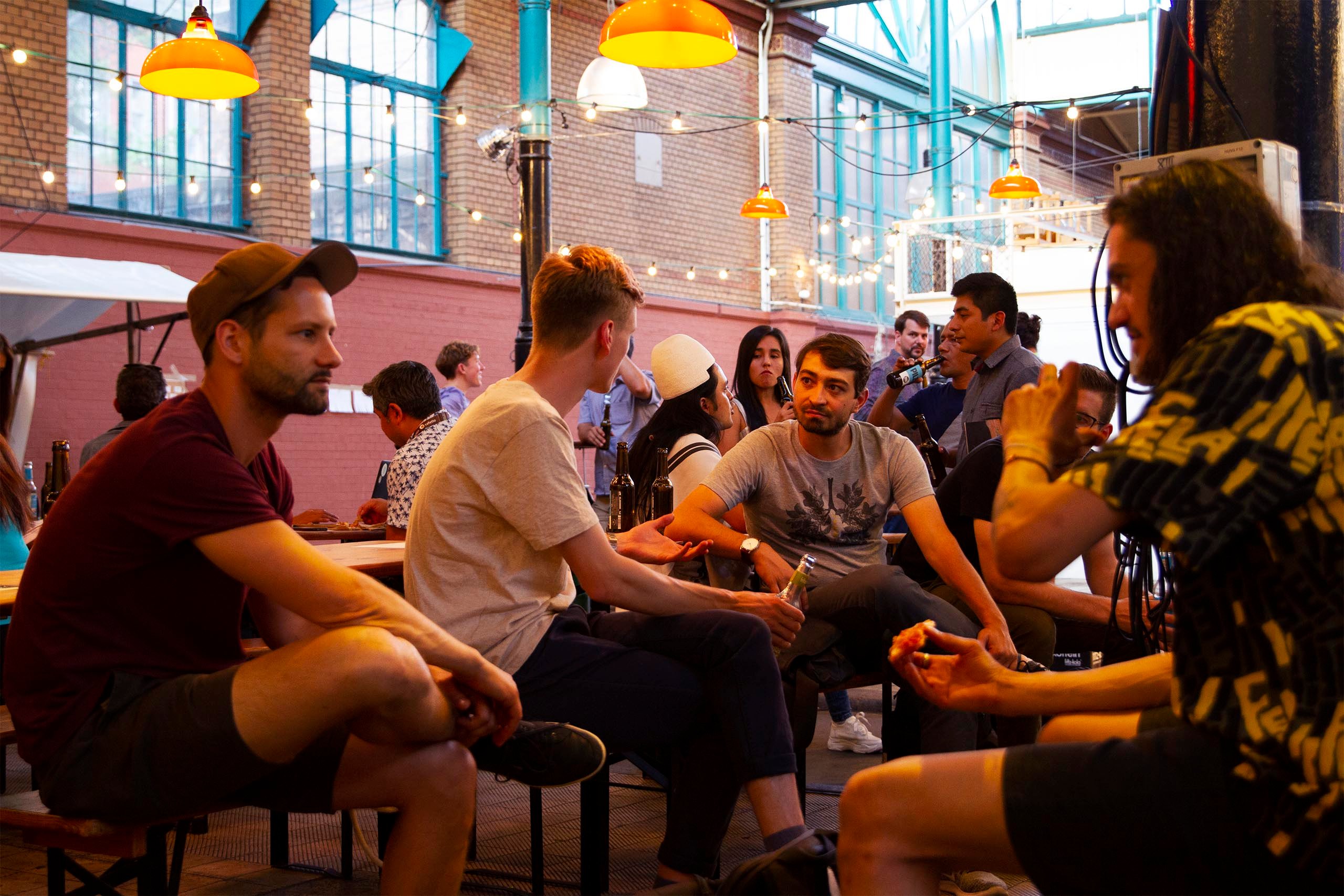 While getting to know each other, sharing knowledge and understanding each other's needs opportunity arises to deepen and support each other's work to develop the coffee of your dreams.
Our sales team is available to support your business's journey and your experience on the platform to find the right growers to suit your palate and needs. We'll be in your area bringing the coffee community together to cup, at local coffee festivals or meeting at your roastery to calibrate.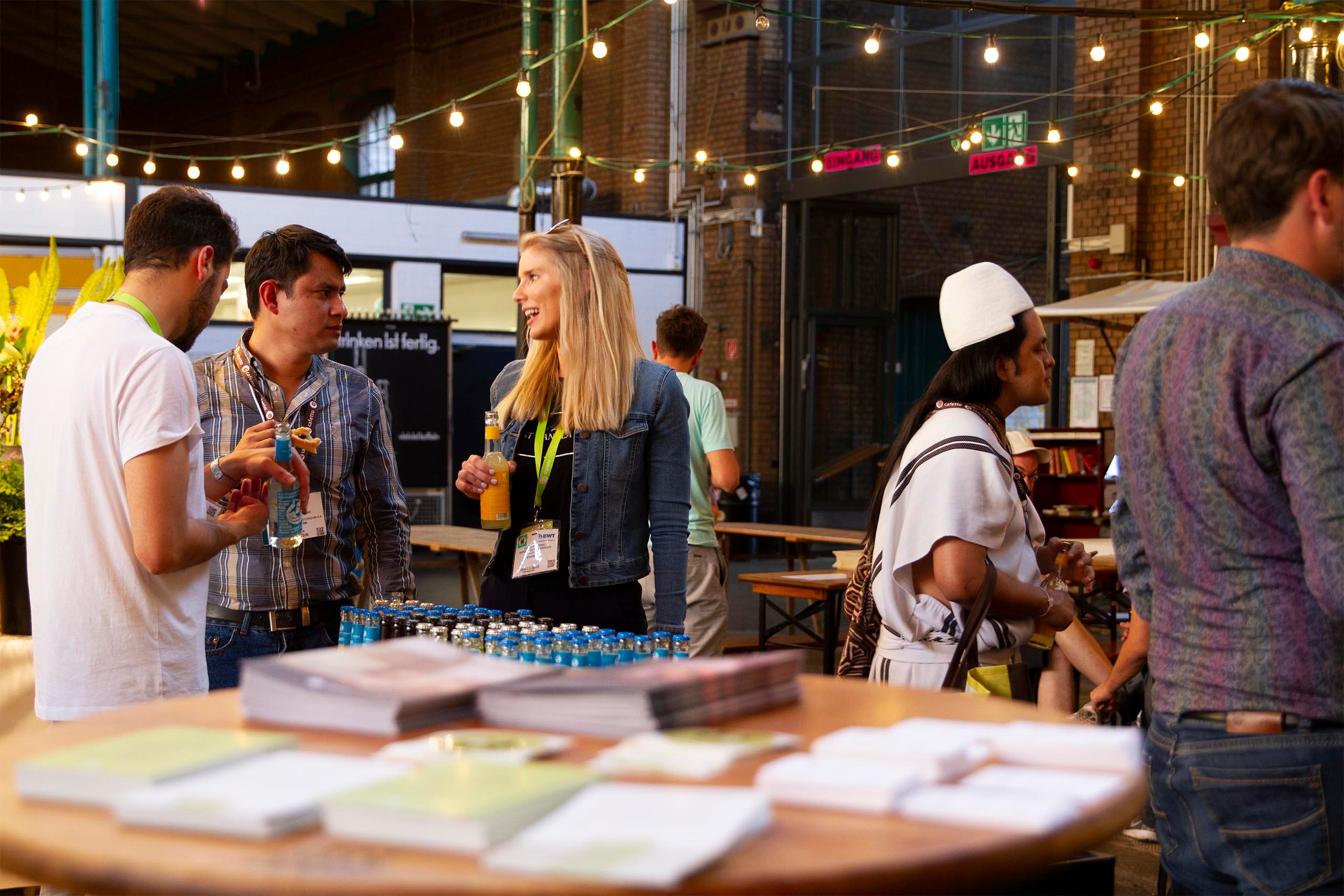 If you already have a direct buying relationship and wish to invest your focus on roasting it then importing it yourself, the sourcing team can facilitate this for you, leaving you to continue focusing on the coffee!
Dialogue drives the direct trade relationships that are nurtured through Algrano and are at the heart of everything we do... join the community, get involved, we want to hear from you!