In June 2021 the Algrano team welcomed a new member - Florian Schaffner, an economics and data science specialist with a banking background. Florian will take care of the Algrano finances and data as a CFO and Head of data. His journey is very unique and full of plot twists and we asked him to share his story about his path to Algrano and why he decided to make a career change.
---
Moving out of my banking job and join a startup as a CFO was a big change in my life but it felt like the natural next step to take. "I'm joining Algrano as their CFO and Head of Data in June" – I was telling my friends and colleagues and it seemed unlikely many would know and recognize a random start-up in what is seen by most as a niche industry. I was wrong.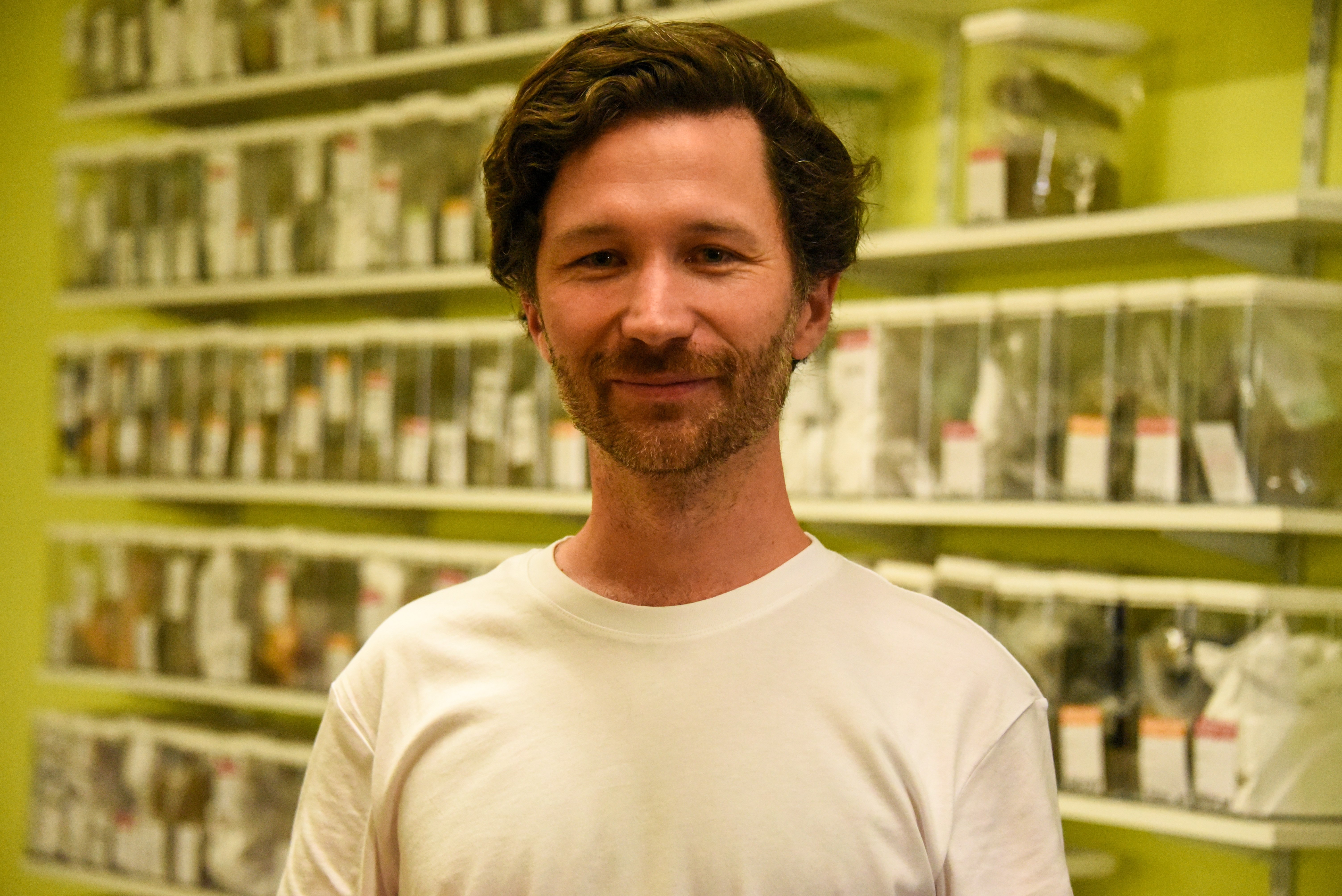 The nagging feeling
My most recent job was as a product manager and team lead in an analytics and data science team at a bank (incidentally also focussing on trade finance); an increasingly long time ago I've also worked in academia (for my PhD at the University of Zurich's Department of Economics), insurance, and media. With the exception of a handful of side projects (like here, here or here), I spent my career primarily in big corporations up to this point. But the longer I stayed in these jobs, the more I had this nagging feeling that this was not the setup I was willing to spend my whole career in – that there should be more to the one thing I'll dedicate the biggest share of time of my adult life to than just a monthly salary. So when the Algrano founders reached out, I knew this was an opportunity I should not miss. Here's why I love being where I am:
Follow the smart people with the good ideas
I have known Raphael, Algrano's CEO, for 10+ years, and I've been following Algrano since its beginning back in 2015, watching how they formed and built what became an increasingly sophisticated marketplace for coffee. Being pretty clueless about the coffee industry myself, the idea of directly connecting farmers and roasters and letting them offload the paperwork to Algrano seemed like a no-brainer, and something I was keen on contributing to.
The other thing that stands out at Algrano is the wide range of people and skills at the company. There's the software engineers and front end designers alongside coffee nerds, logistics wizards and sales managers. The board members have knowledge across technology and coffee industries, and many of them have more experience in their areas than I will accumulate in a lifetime. And they are all working together towards one common idea: Developing a new standard for direct coffee sourcing that benefits both growers and roasters. I want to work with these guys, and I believe that we're smart enough to solve whatever comes our way.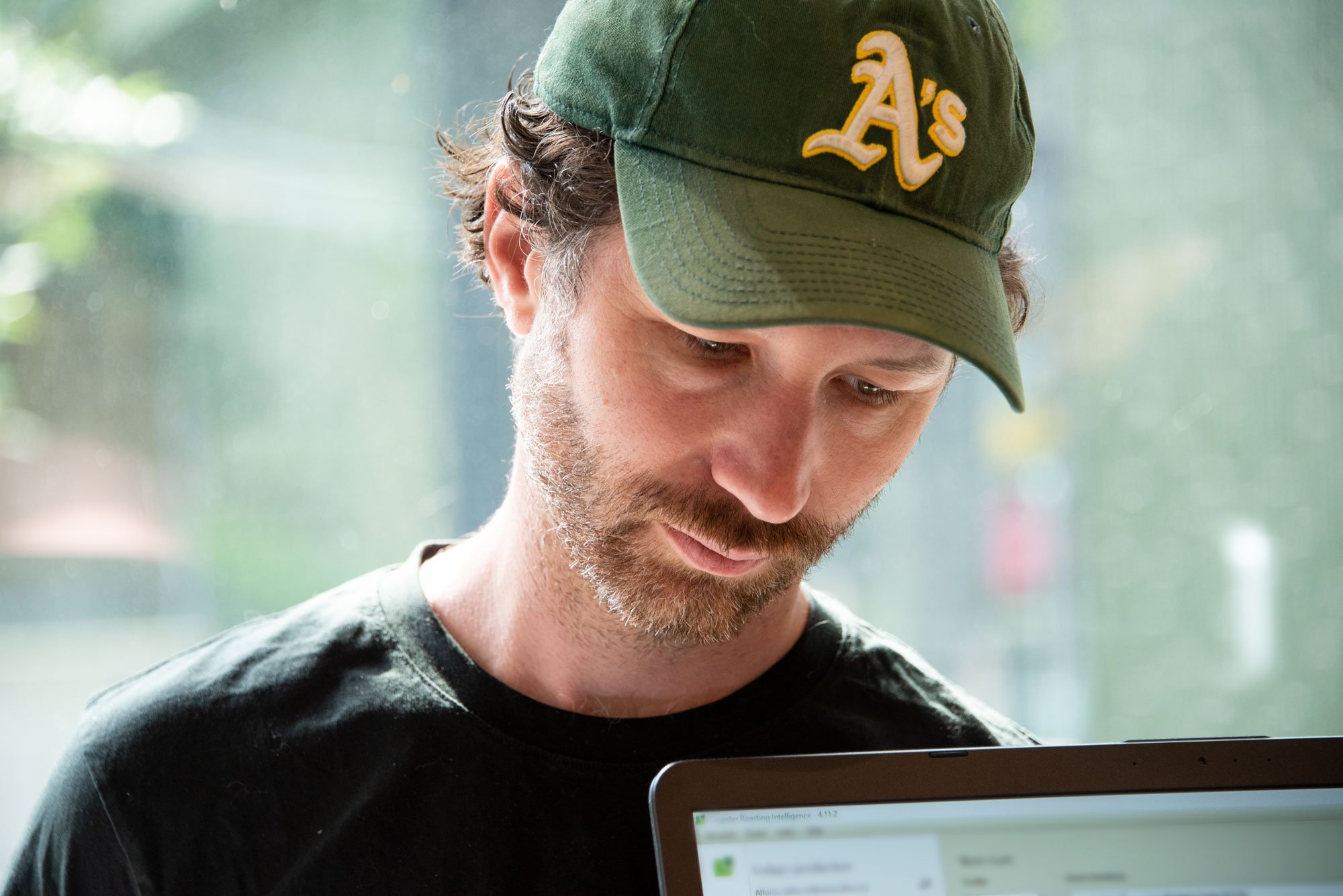 The back office of the coffee industry is pretty messy
Messy places are the perfect spot to be in. How coffee gets from a plantation into your coffee cup is a mind-boggling odyssey, with the end consumer knowing very little about where their coffee is coming from, and the farmer having no idea where it goes. There's a lot of paper-shifting, fees and information asymmetries, and few places to find transparency. Algrano wouldn't be the first ones to take such a setup and use technology to reduce the complexity and standardize the process – it's surprising nobody has succeeded or even tried doing it before us.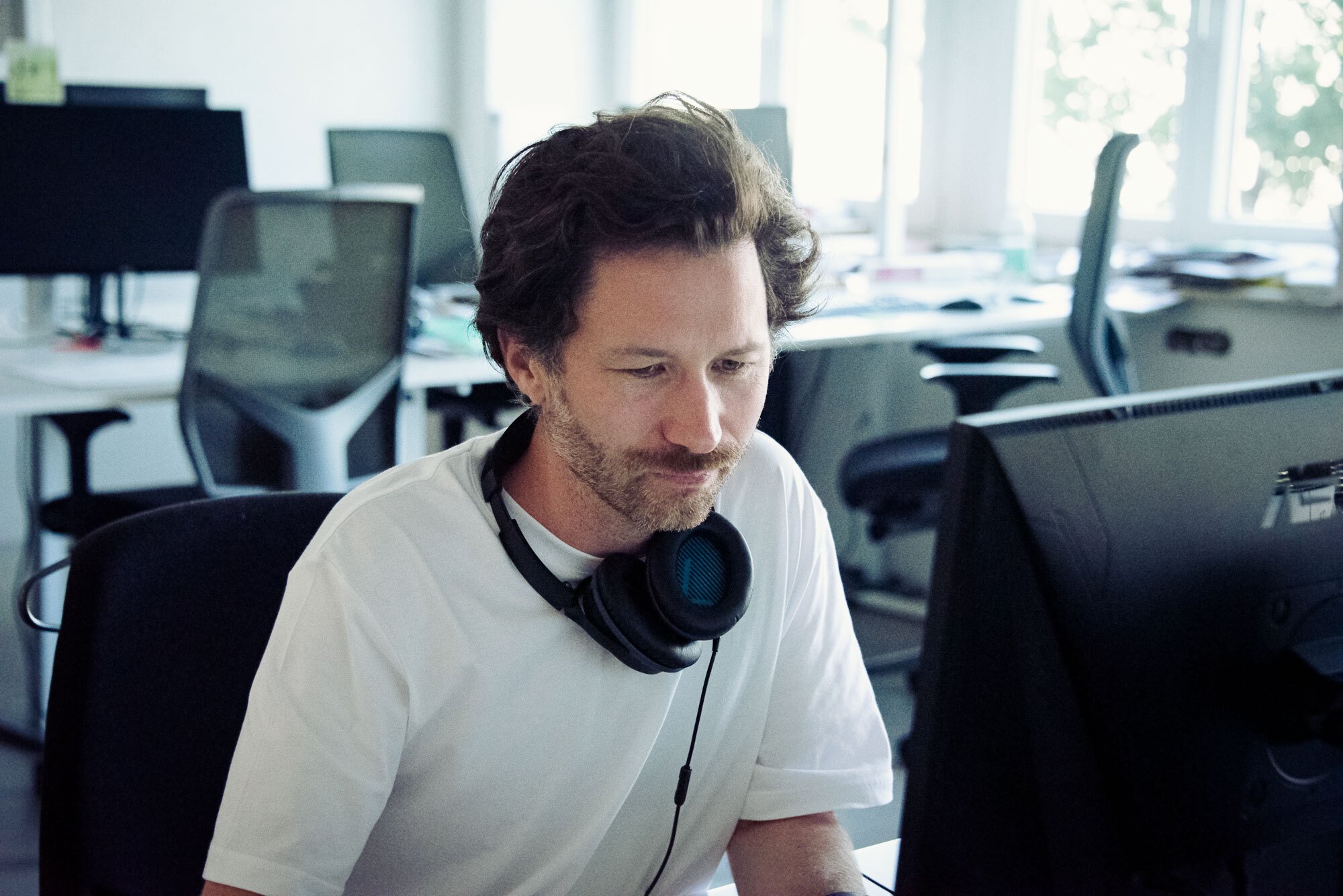 Coffee sourcing is nearly untouched by technology and data
There seems to be a widening gap between industries that have gone through enormous technology-driven changes and those that have not (yet). On the one hand, you can spin up an online store and start selling your roasted coffee in an afternoon; on the other hand, it takes you about the same amount of time and a PhD in Excel to get a consolidated view of your green coffee stock inventory. It feels like there are parts in coffee sourcing that have been untouched since the invention of the fax machine. A lot of the things we take for granted in other industries are still considered novelties in our corner – think of inventory and shipment tracking, independent quality scoring, pricing recommendations or even something as simple as an order history. You don't even have to go into machine learning or advanced statistics – simple business intelligence can be a game-changer. Fortunately, Algrano has been working on many of these things already, giving us a head start. Developing it further and embedding data at the core of how we work is one of main reasons why I joined Algrano, and I'm excited just thinking about what we can develop in this space.
We actually have a solid business model
We're not building the next social network, a food delivery app for cats or a new media venture, and we're not a growth-no-matter-at-what-cost start up. We're actually making money, with a business model and sound unit economics, which makes things much easier for Algrano to not only scale, but also make the impact we're striving for in our mission to empower all participants in the global coffee supply chain. Obviously, this is especially important in the position I am in, and I'm looking forward to adding my knowledge to the equation.
It's a big industry
The market for green specialty coffee alone is USD1.2bn, and it's growing every year – slowly but steadily making its way towards the mainstream (anyone remember Nestlé buying Blue Bottle coffee back in 2017?). It's USD15bn for all green coffee in Europe, and more than USD30bn worldwide. It's a big industry. Better integrating farmers into the process and helping them in their own entrepreneurial journey has a big impact, and we can make this impact among multiple dimensions: We can help them connect directly with their roasters. We can give them transparency about prices and where their coffee is shipped to. We can help them plan their harvests and price their coffee. We may even finance their bigger aspirations.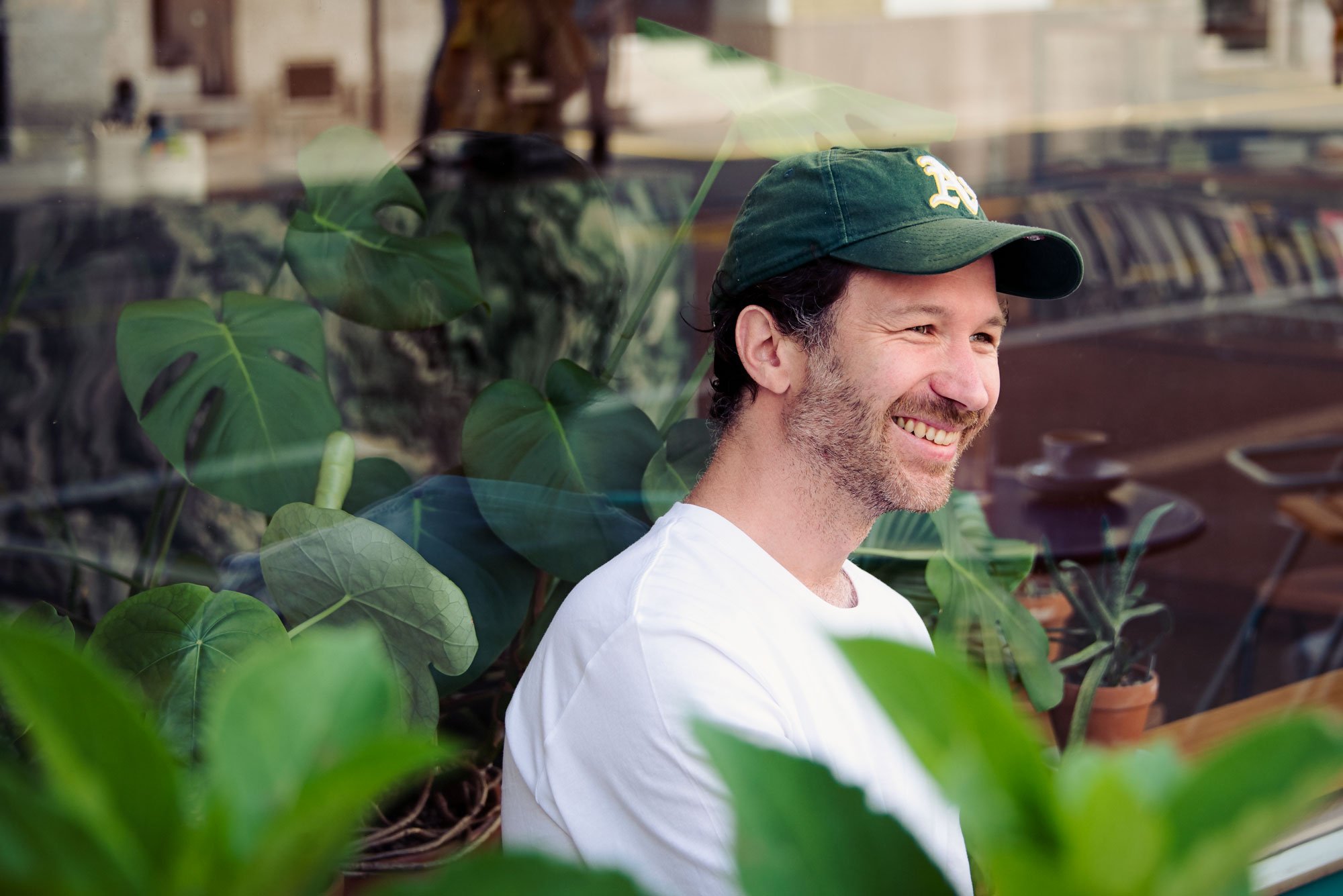 When I told my network about my career move, to my greatest surprise many of my friends and colleagues already heard of Algrano and could connect them to some roasters. Some of my friends even considered applying for a job at Algrano themselves; others offered their thoughts on why I was making the right decision.
Not that I would have needed their convincing – I made up my mind already months ago and I'm excited about this new challenge.
I can't wait to get started.
***
Want to join Algrano and contribute to our ambitious goal to revolutionise the centuries-old coffee trade industry and make it transparent and digital? Check out our careers page. We are hiring!