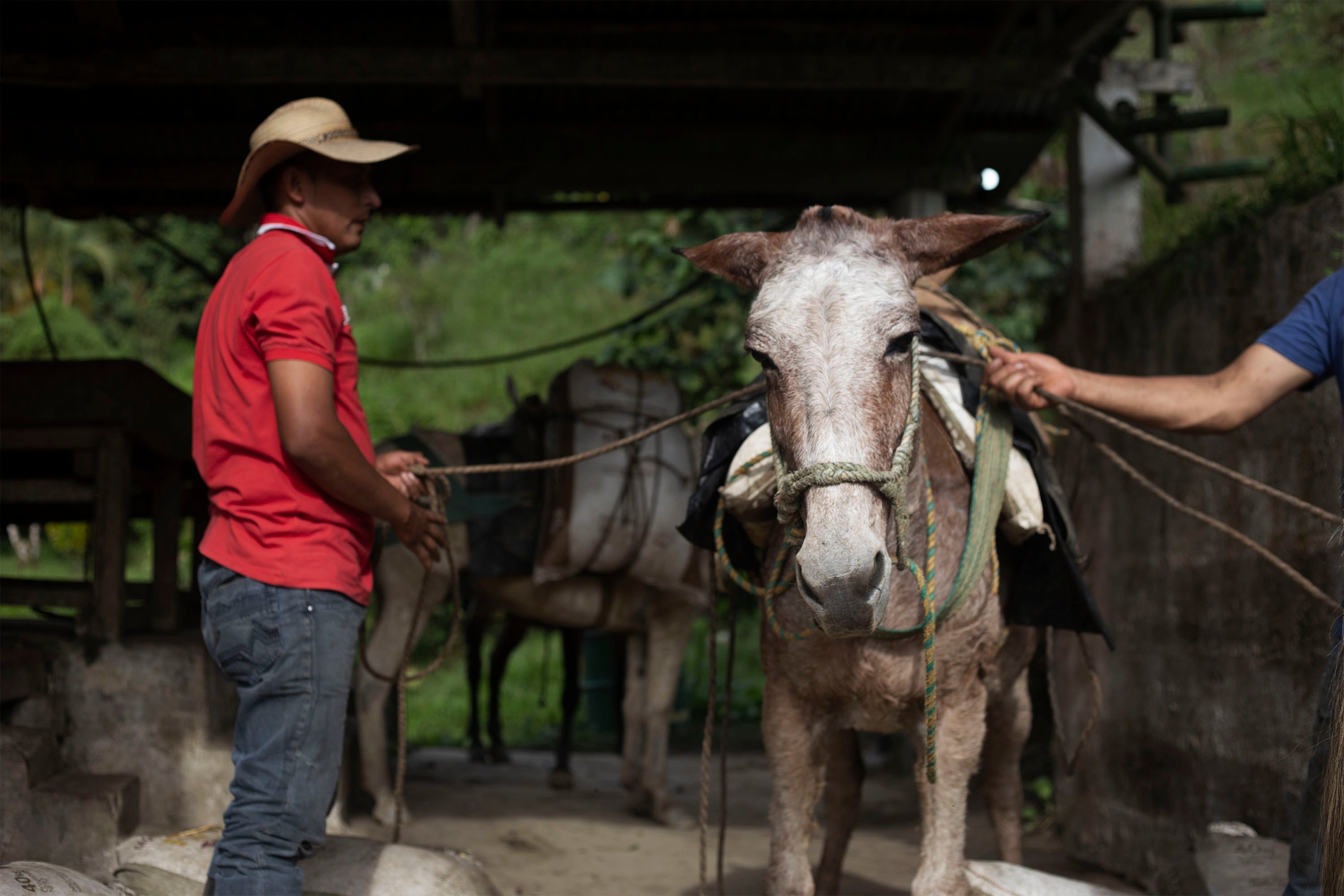 Coffees from Sierra Nevada de Santa Marta in Colombia have been traditionally associated with the figure of the indigenous people. Google it and see the first images that appear: men and women in all-white tunics, white square hats, and handcrafted woven bags. Ethnic groups like the Kogi and the Arhuaco have been the image of Sierra Nevada's coffee for years. There is undoubtedly a great story behind indigenous coffee (and great reasons to drink it!), but that is only one of the region's many faces.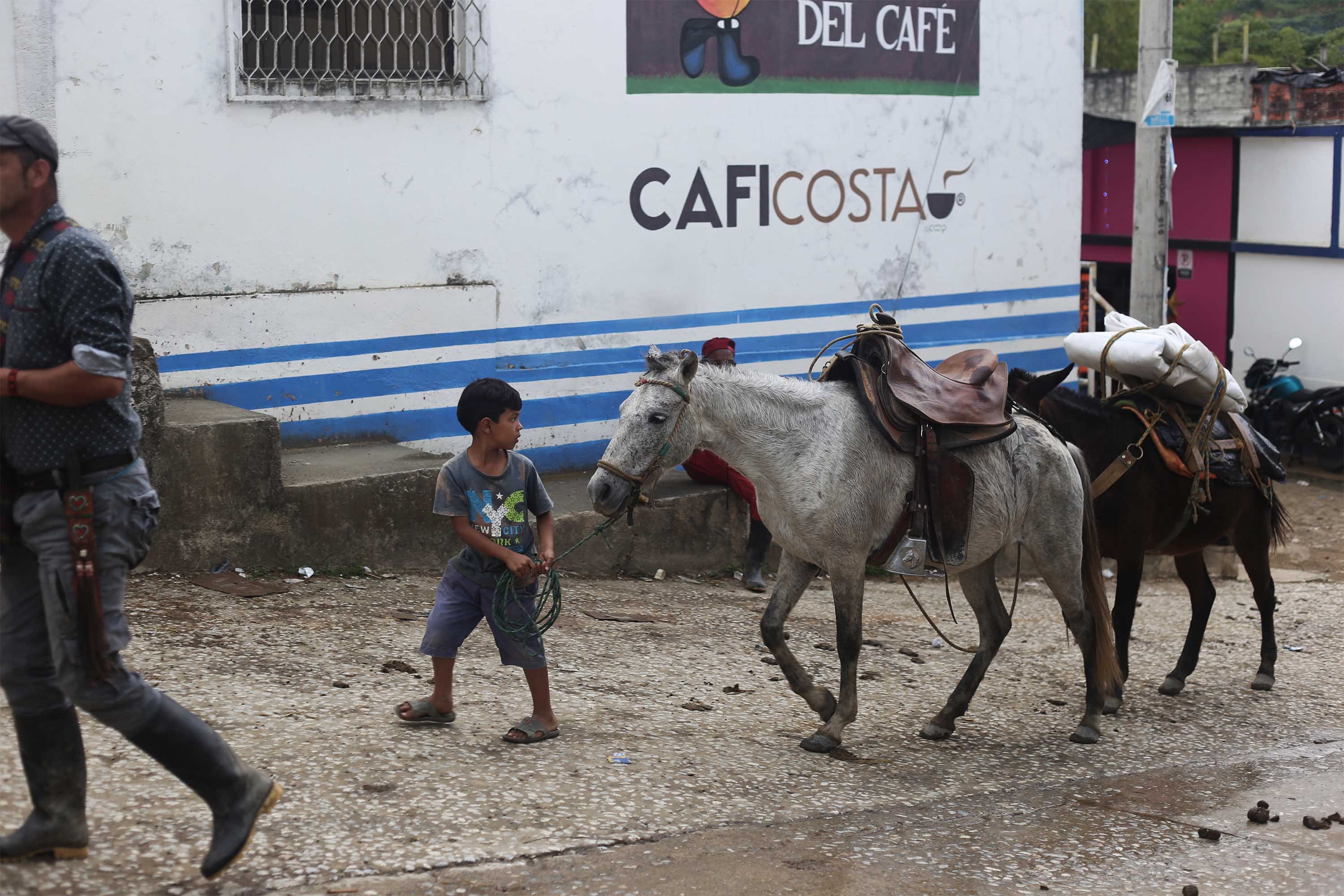 Dropping the white tunic
The world's highest coastal mountain range in the North of Colombia is populated by a mix of ethnic groups and rural workers or Campesinos. Unlike the indigenous people, who kept their traditional garments, they adapted, reclaiming their historic attire only on festive dates. On a normal day, dare one say they look like any other rural worker anywhere else in the world. It is harder to fit their coffee in the Sierra Nevada "brand", created around a narrative about the wild and the exotic. For that reason, the Campesinos have been left more or less storyless.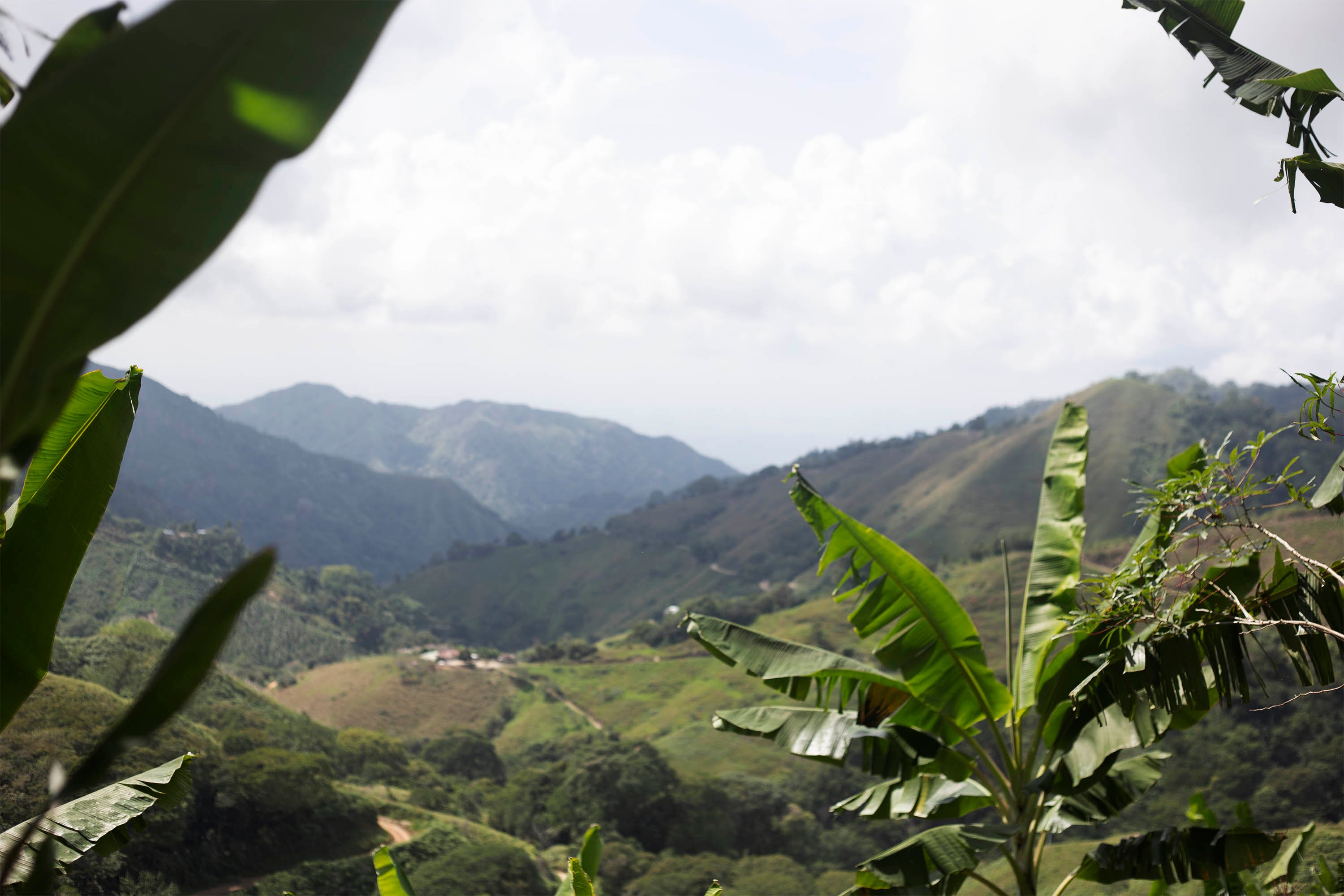 Margarita Conde Muñoz, manager at Asoprosierra (Asociación de Productores de la Sierra Nevada de Santa Marta), describes it as an "identity crisis". According to her, the majority of the coffee in Magdalena, the main coffee growing department crossed by Sierra Nevada, is being produced by non-indigenous rural workers - yet, they don't get a fair share of the credit. To change this, some growers decided it was time to rebrand. And if they couldn't differentiate by their clothes, they decided to embrace a different fashion: cup quality.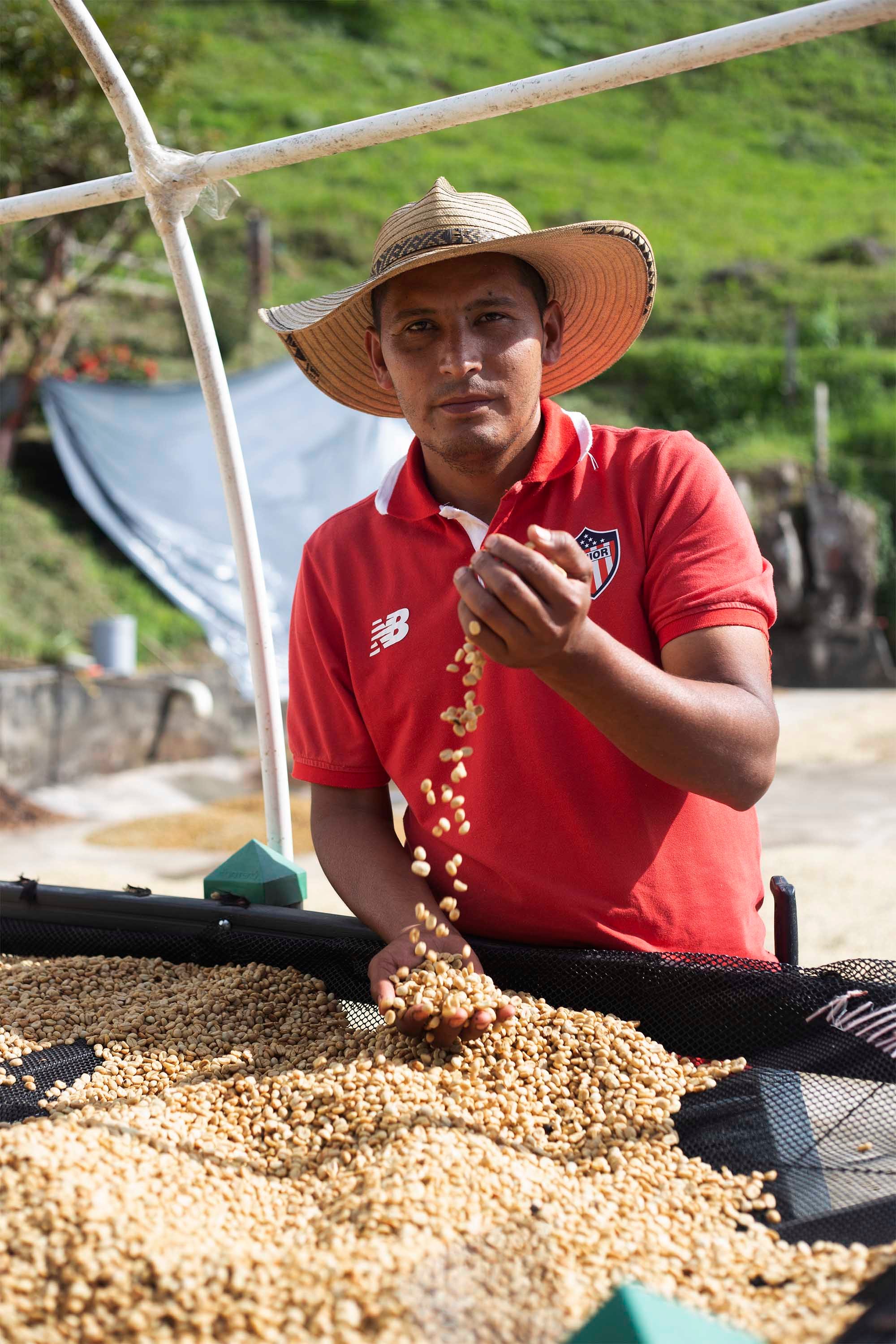 Breaking cycles
One such grower is Maurício Tovar, from Finca Nápoles. Maurício is a successful coffee producer from Palmor, a small settlement in Ciénaga, 35 km from Magdalena's capital Santa Marta. Most producers in the area are limited to seel parchment to the local bodegas due to a lack of infrastructure and financial resources to further process the beans.
With the recent period of low prices, growers were forced to take loans from buyers to pay for labour and later repay the credit with coffee. That way, they ended up with very little left to trade. Maurício is one of the few that have broken free of this cycle. He can arrange milling and transport of his own coffee, making exportation possible.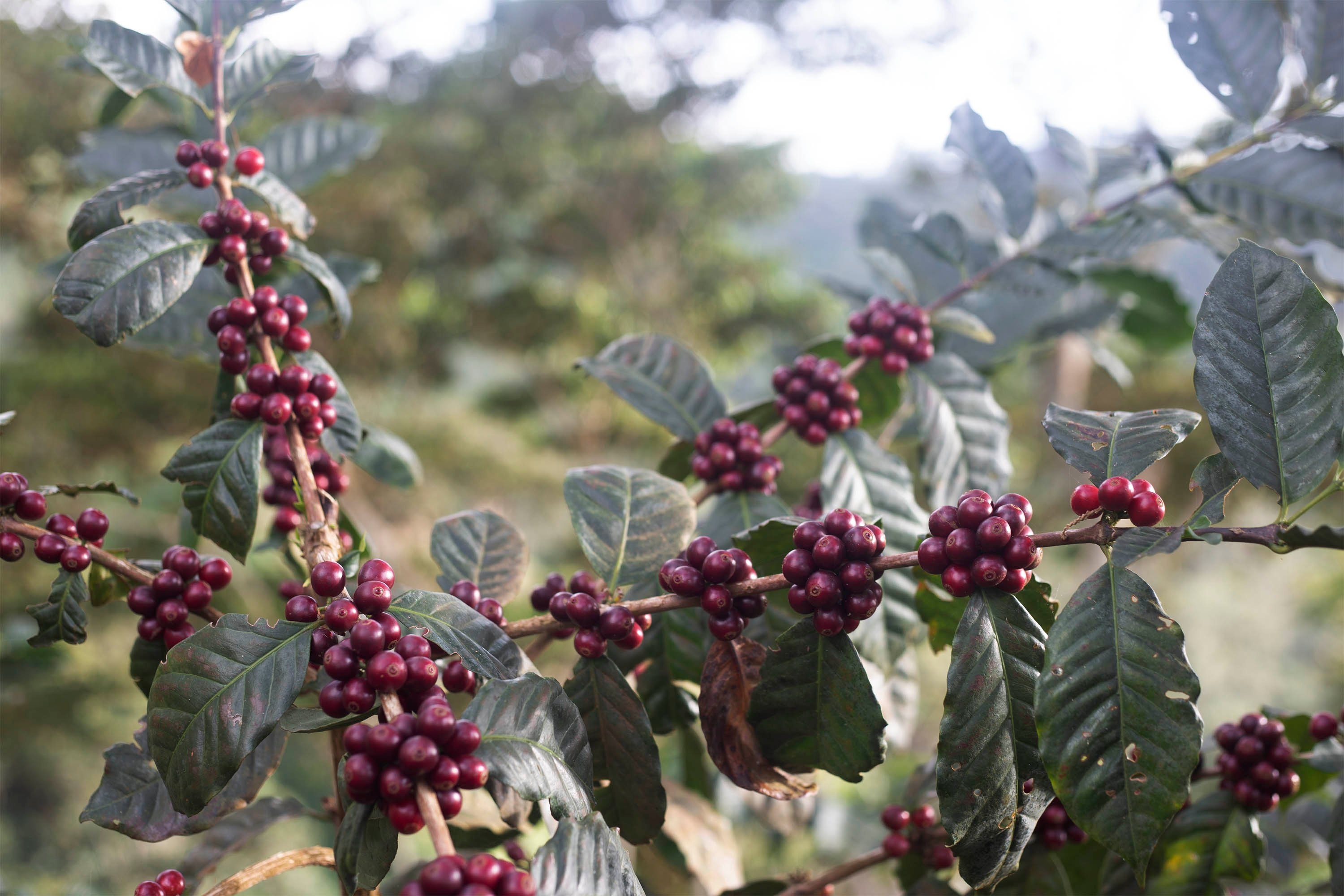 The farmer is now trying to promote Magdalena's name and help local farmers break free from the "exotic coffee" stereotype. Together with association Asoprosierra, of which he is a member, he is trying to raise the bar for local coffees so that buyers know they can breach the 85 points score. He uses his own farm as a case study.

Over the last decade, Maurício started growing Gesha, Tabi, Maragogipe and other specialty varietals on Nápoles higher plots. He also implemented better post-harvest protocols to make sure the harvest yields excellent cup quality. His Geshas have found captive markets in Asia due to their signature orange blossom-like profile that one can also find, to a lesser extent, in his Tabis.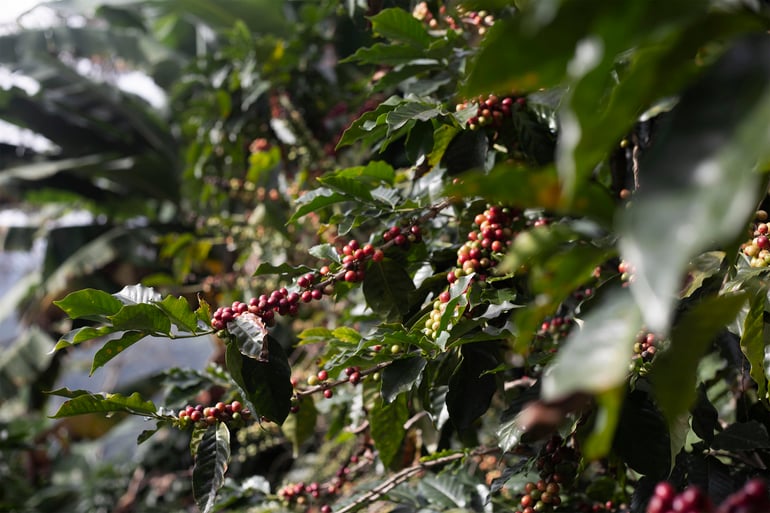 Growing the name of Magdalena
Maurício's work alongside the National Federation of Coffee Growers of Colombia (FNC) also puts him in a privileged position to influence change. He is Magdalena's representative in FNC's National Steering Committee and is currently involved in the effort to bring barista competitions and specialty coffee events to the department. The idea is to change how the local coffee is marketed from organic and wild to specialty in the hope of attracting more foreign buyers.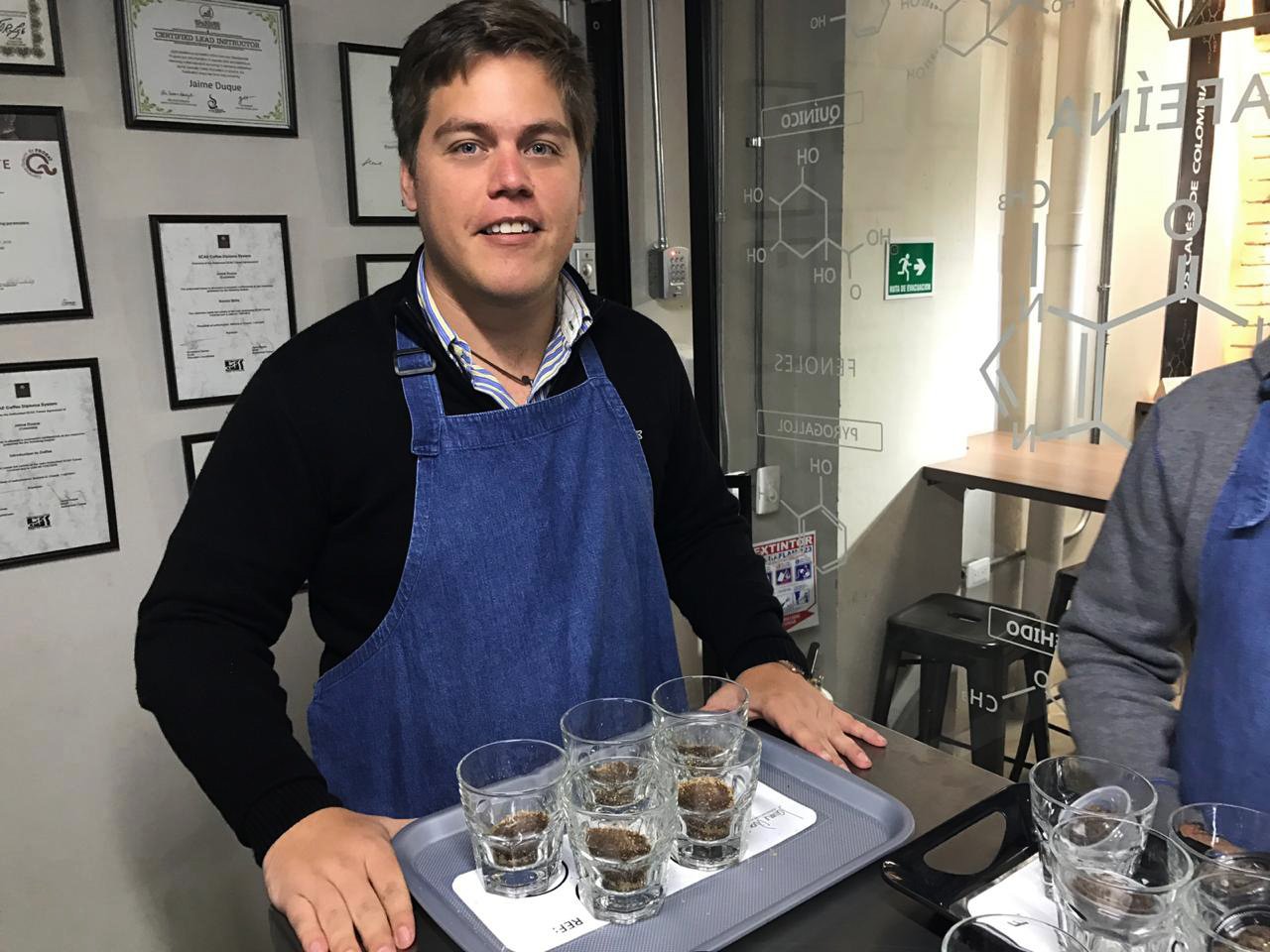 Luis Vives, a deputy in Magdalena and part of a local coffee family, is also actively involved in promoting the coffee from Sierra Nevada through a different lens. His brand for roasted beans, Café Divino de la Sierra, sells coffee from his farm, Altos de Vista Nieve, and his relatives', Finca Platanal, in the internal market. Luis has recently bought a 12kg roaster and took a Pre-Q Grading course last year. He is also developing a quality control lab for green and roasted coffee where he can analyse the result of his farm-level experiments on the cup.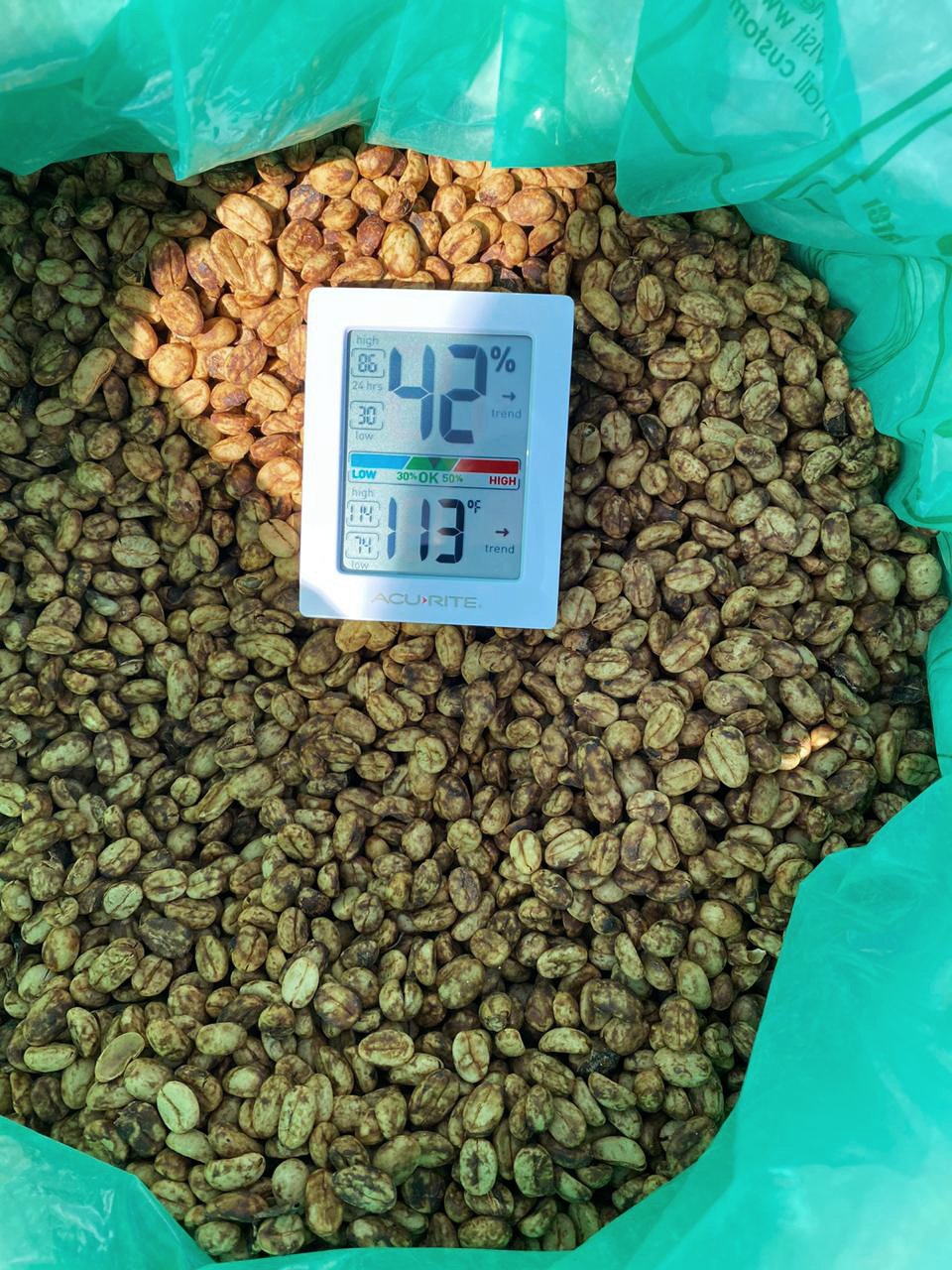 Despite selling mainly washed coffee, Luis has just started experimenting with honeys. He has produced some really exciting nano-lots so far, one of which is featured in the Discoveries alongside Mauricio's washed Tabi. Luis had set aside only a small volume of coffee to process as honey this season and his initial intention wasn't to export it. The fact we are seeing coffee from him is a victory! For him, this opportunity can feed into another of his projects: Yo Compro Magdalena (roughly translated as "I buy from Magdalena"), aimed at giving local producers more visibility.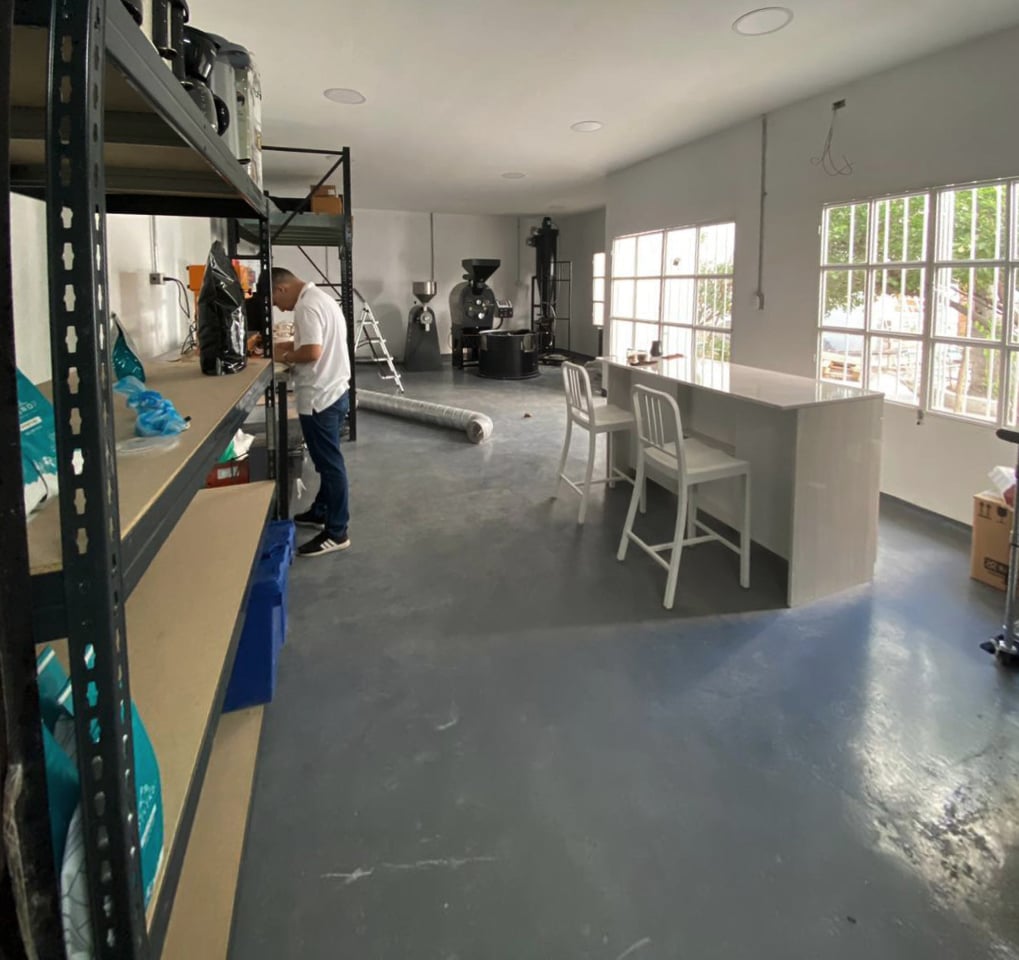 Quality: a trend that is here to stay
Finca Nápoles and Altos de Vista Nieve can give European roasters a taste of what is to come in Sierra Nevada and show why this is a region worth watching. And these two farms are not isolated cases. Red Ecolsierra, an organic co-operative with 352 member families, has also started promoting single farm lots which they call "Familiar Coffees". Created in 2001, the Red has multiple collection points in different parts of Magdalena where coffees are separated by farm, ensuring traceability and efficiency.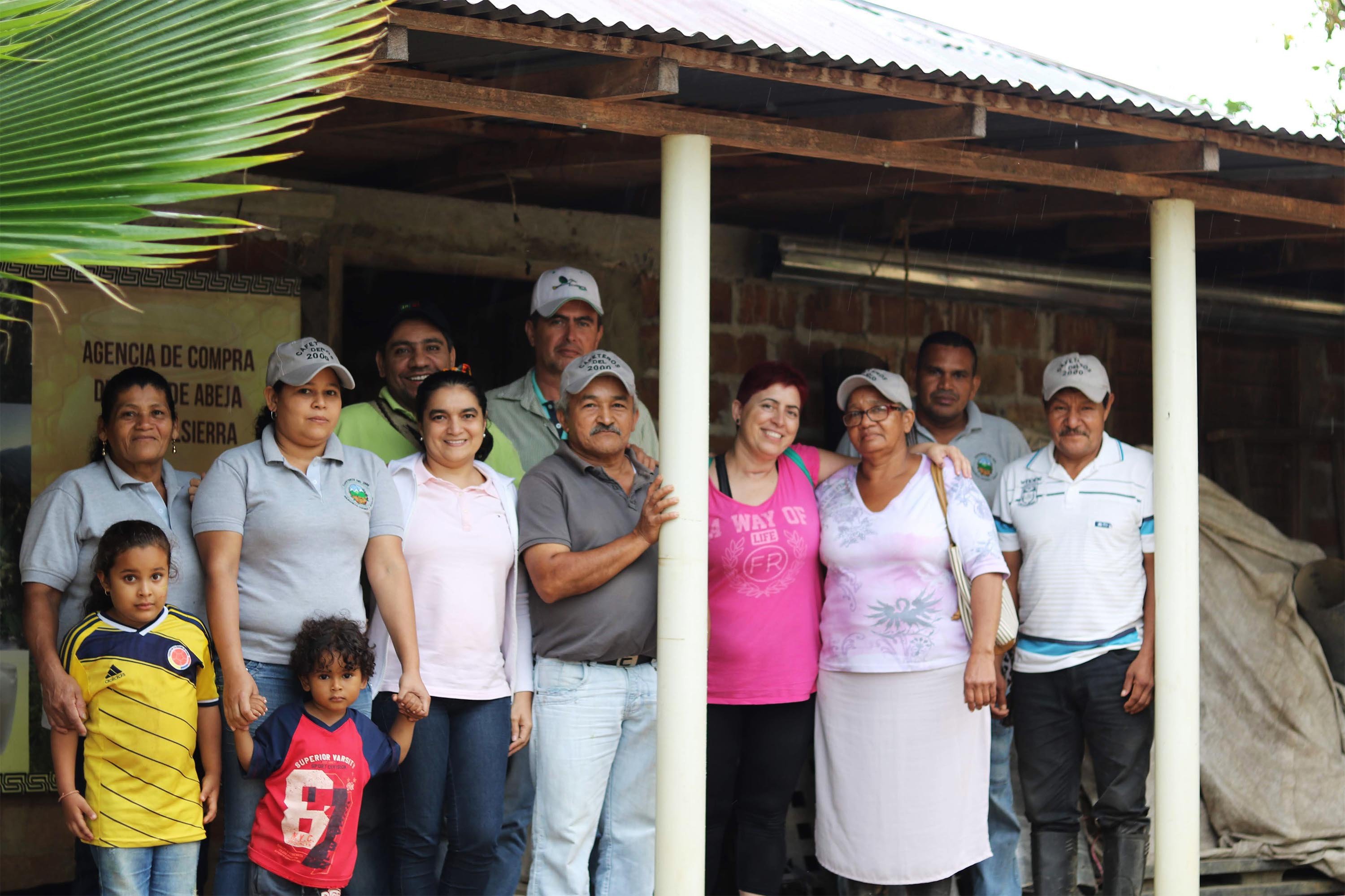 The Red's infrastructure means they can offer not only larger volumes of regional blends with consistent quality and certifications (they are organic and Fairtrade), but also micro-lots with more exciting profiles. Ecolsierra has agreed to offer some of their most unique lots as part of the Discoveries consolidation, allowing buyers the exceptional chance to purchase small quantities. Unlike some co-operatives that intermediate all communication with roasters, Ecolsierra plan is to put roasters in direct contact with the showcased farmers!