Oscar (left) and Luís Alfredo discuss processing in between the covered marquesinas dedicated to specialty micro-lots
At first, Oscar Daza Bautista may seem a bit reserved. Even reticent. Owner of Hacienda Cafetera La Pradera in Aratoca, home of the Chicamocha Canyon, he is the type of person that listens more than he speaks. He will try to get a measure of you as much as you are trying to get a measure of him. At first, you'll learn about him more through others. And mentions to "Don Oscar" - a title he actually hates - are many, because Oscar is a celebrity farmer in Santander.
Coffee trees at La Pradera are protected by native shade trees. The fresh micro-climate is also favoured by the air currents that flow from the Chicamocha Canyon
La Pradera produced a 91 points Gesha lot that placed amongst the best coffees on last year's Cup of Excellence. This is not, however, the source of Oscar's reputation. Mentions to his name carry a tone of respect that was built over many years. The reason for this are many: the Daza's hard work over three generations, the farm's high standards for coffee and, maybe most importantly, Oscar's generosity. La Pradera has its doors open to all farmers in need of guidance and inspiration.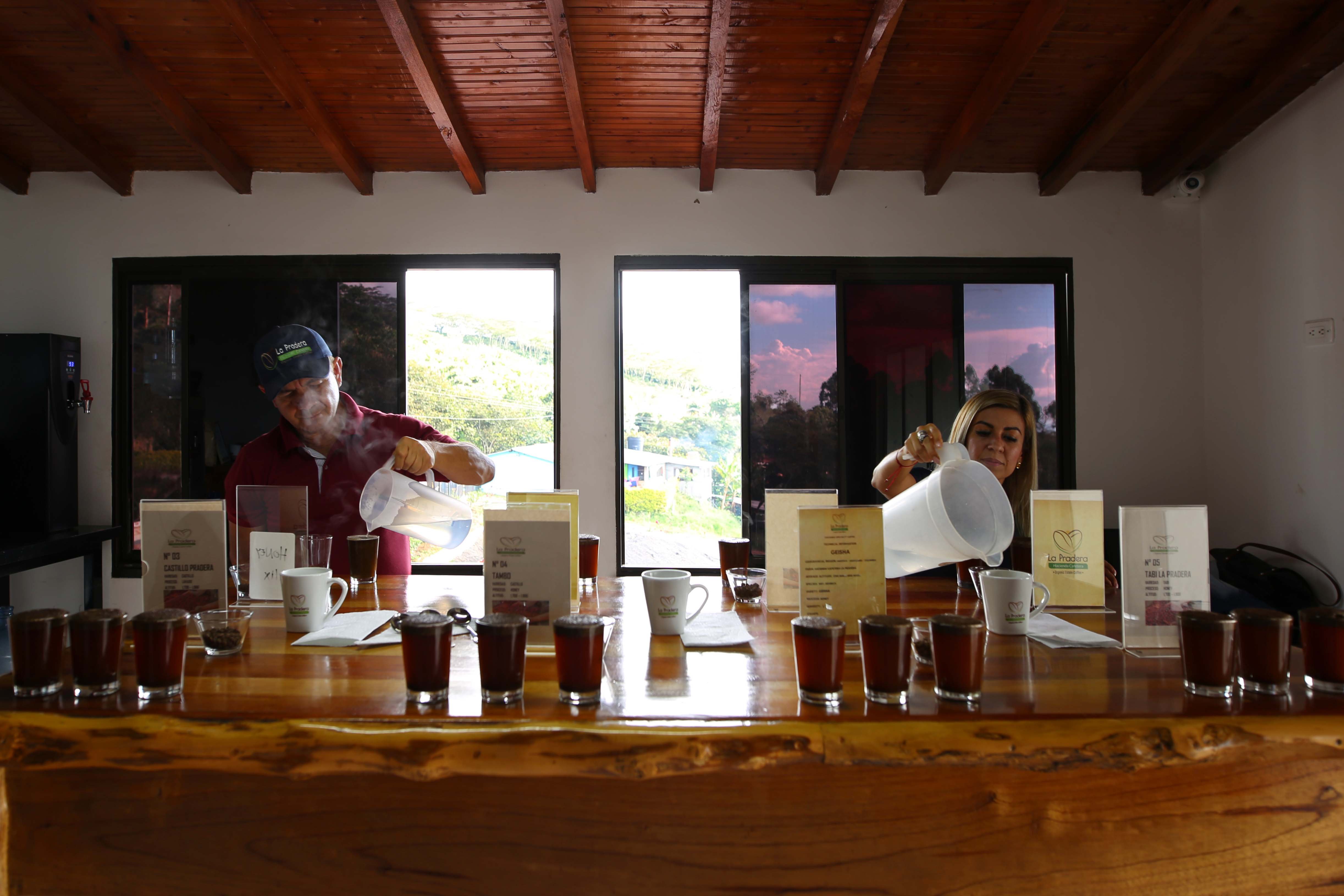 Luís Alfredo and Luz Nell at La Pradera's quality control facility. The lab is one of the only of its kind in the area and has a wide reputation
Great team = great coffee
The farm receives visitors from all over the country to learn about organic farming, post-harvest, and technology. They also visit to have their coffees cupped and evaluated by La Pradera's in-house Q Grader, Luz Nell. Luz is one of Oscar's right-hands next to his brother Hector Daza and Luis Alfredo Archilla, who work together on processing quality and development. The team looks after La Pradera and other farms of the family, a total of 150 hectares where, they say, coffee scores start at 83 points.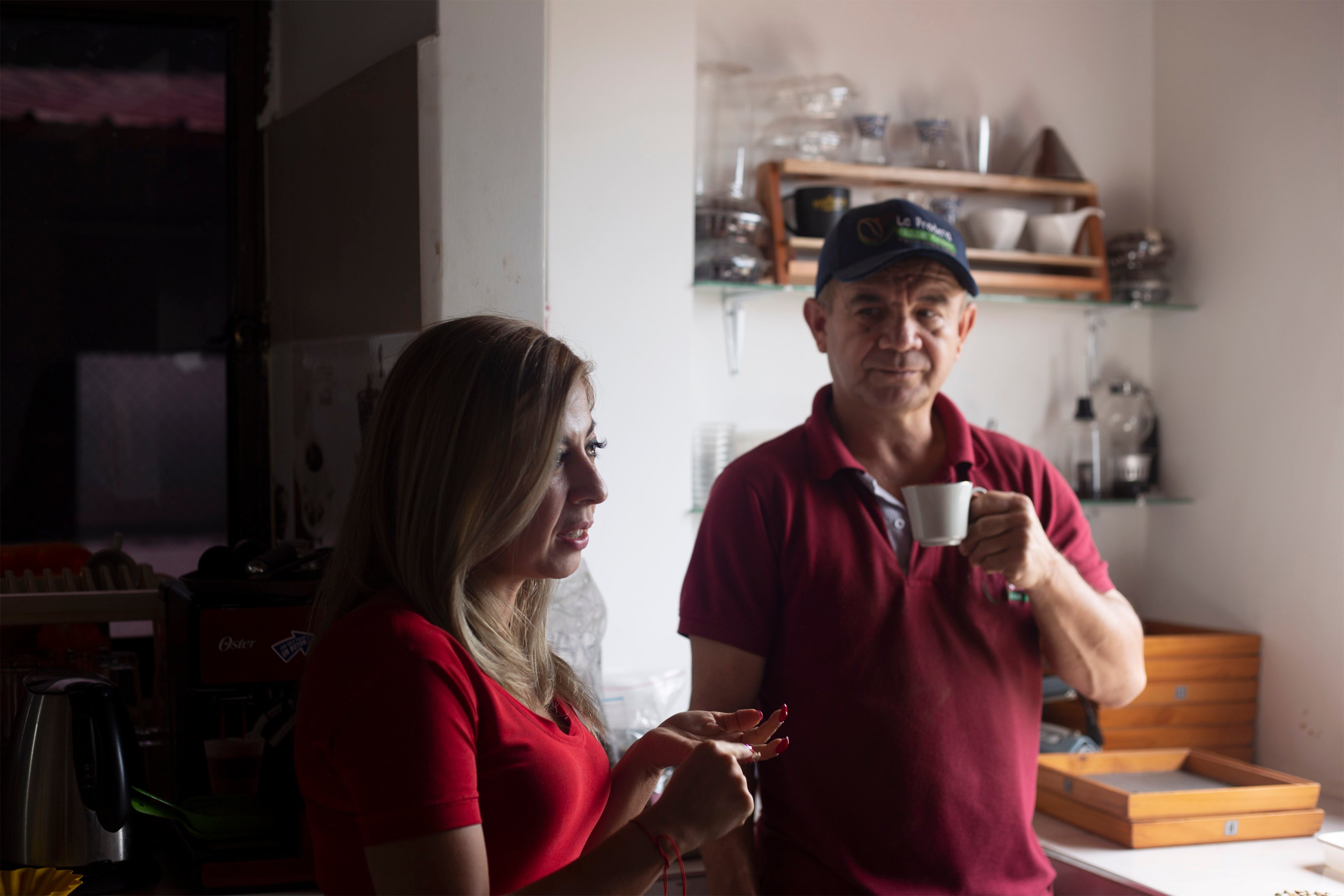 Luís Alfredo helps Luz Nell prepare green samples to be roasted and cupped. This is done not only for La Pradera's coffee but also to other farmers
The excellent quality comes from meticulous post-harvest methodologies. La Pradera combines natural and mechanical drying according to the weather and the coffee's character. Last year Oscar invested on a pre-drying deck where washed coffees undergo the first stage of dehydration for one day until the beans reach roughly 40% of humidity. After that, they are moved to patios covered by plastic sheets under the sun. Due to the lower humidity, the contact with the hot sheets doesn't damage the beans.
There are different recipes for each process and machines are used to speed up the process whenever the lack of drying space becomes a problem. Honey lots dry inside guardiolas or mechanical dryers for 24 hours until they reach around 20% humidity. Doing so at a low temperature of 36°C and with resting periods results with the beans having more constant moisture levels. They are then taken to raised beds and, once dried to 11%, milled at the farm.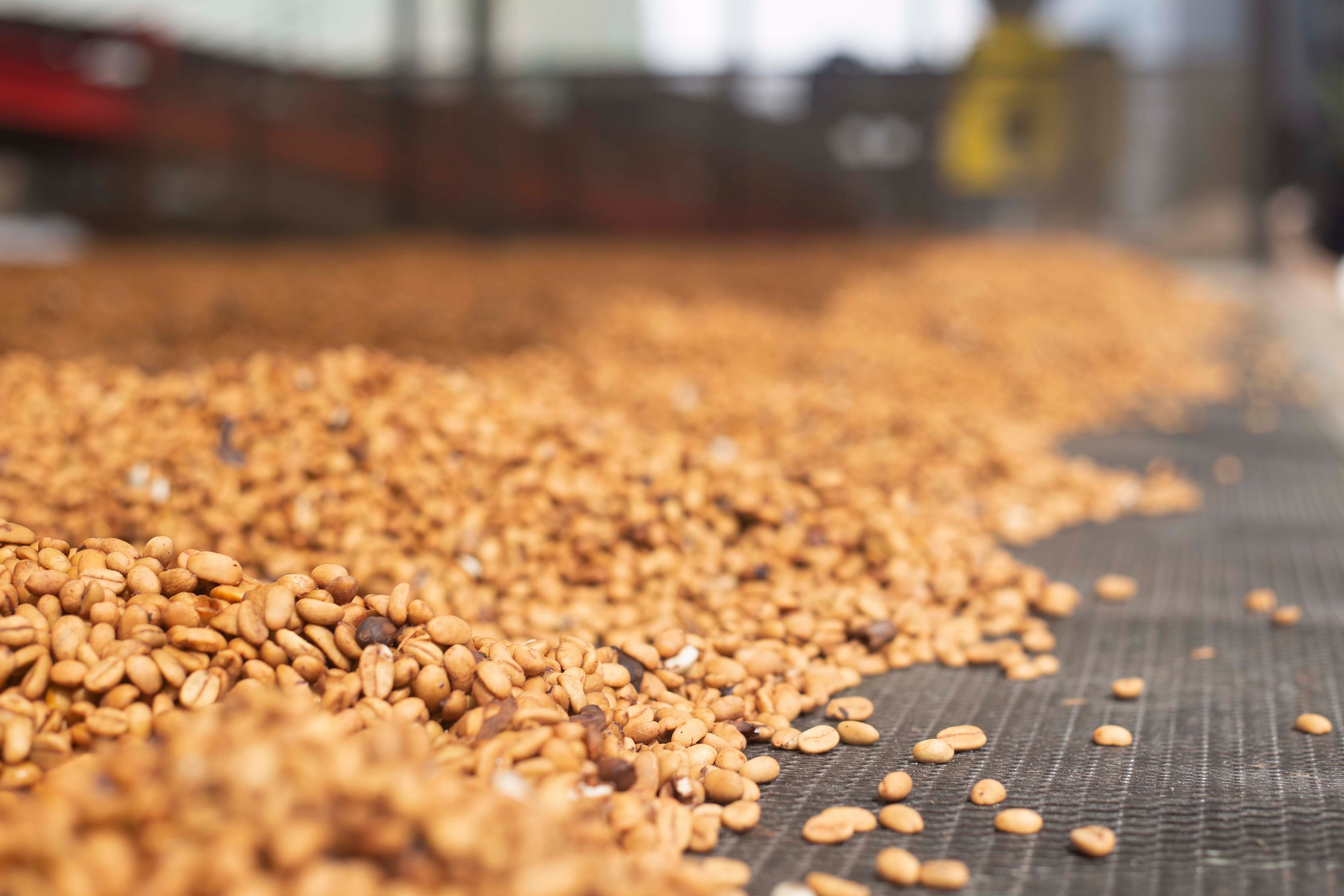 All the washed coffees in La Pradera undergo an initial pre-drying stage. Before being taken to patios or to mechanical driers the beans are left under a covered platform to lose moisture slowly, avoiding a "thermal shock".
Don't call me Don
La Pradera has a mix of male and female pickers, most of them recommended by other workers. Some lots (especially of Gesha) are picked exclusively by women. Oscar always pays pickers above the country's average of 350 Colombian pesos (COP) per kilo of cherry. Lots meant to become naturals and special varietals such as Mocha and Gesha are the highest payers, with workers receiving 800 COP/kg of cherry. This is why Oscar is also famous among pickers, many of whom come back every harvest.
Collection point at La Pradera. Pickers will bring the day's cherries to set locations where a truck comes to collect them.
Having grown up watching his mother, Trinidad, and his father, Héctor, waking up before 4 am to work on the farm, Oscar is no stranger to hard work. Even after the success of La Pradera in COE's auction, he continues to toil and refuses to be called "Don". That is why all the other members of the Coffee Cluster respect him, even when it takes him a day to reply to a message. "Above me is my hat. Below me, the floor," says Oscar. And it says it all.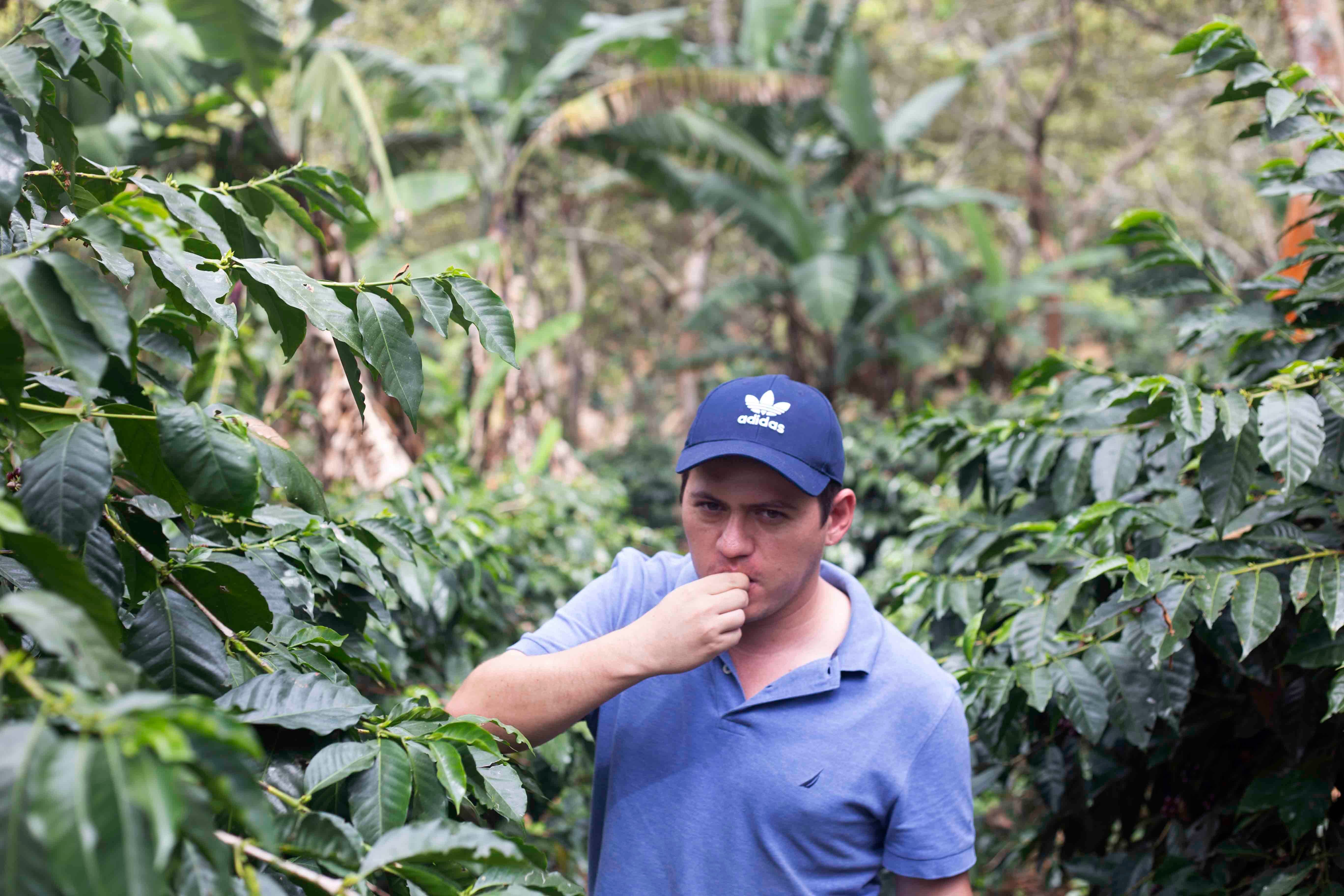 A capable manager in coffee and other goods, Joel is passionate about quality and monitors all stages of production for Forestal.
When Joel M. Villalta first started working with farmer Francisco Serrano he knew little about coffee. It was 10 years ago and he had just left university with a degree in Agribusiness Management. Today he is the company's project director, overseeing the operations of four (soon to be five) farms: Santa María and La Esmeralda in Zapatoca and San Sebastián and Los Pinos in Aratoca. He is also involved in Serrano's roastery, helping the team with the roast profiles on a 12kg Diedrich.
Francisco Serrano made a career in business decades ago in the cattle and poultry farming. It was later on that he decided to go into coffee following his father Marco's steps. Today, however, he works in the background, trusting Joel and his team to look after the coffee. The combined operations of growing and roasting are named Forestal, Café Artesanal (Artisan Coffee).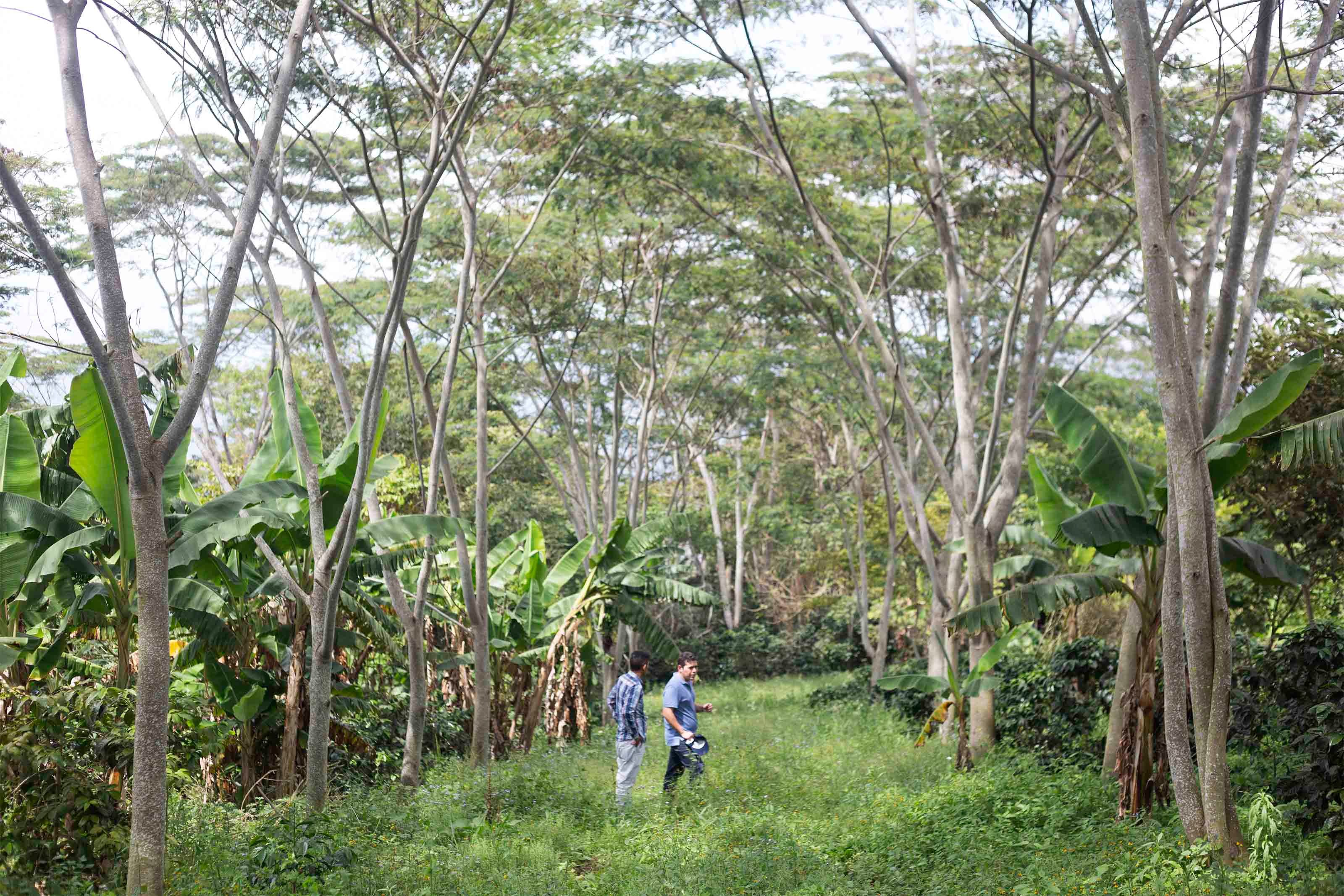 Finca San Sebastián, in Aratoca, one of Forestal's farms. The plots were designed to mimic woodlands, creating the ideal conditions for coffee.
The slower the better
Forestal's farms have been fully organic since 2005 and the plots are laid as groves where coffee trees are shaded by both native and introduced timber species such as the galapo, the guamo, and the nogal cafetero. These trees are the department's favourites. They grow tall, as high as 20 m, and have small leaves that help filter the intense sunlight without blocking it.
In Santander, most farms renovate their crop in cycles of 5 to 8 years to avoid a decrease in yield and as a form of pest control. Joel has a different approach. At San Sebastián, for example, some coffee trees are 35 years old. And he is not having them cut down any time soon. "Up to a point, research shows that older trees have slower metabolism or 'breathing', which leads to slower sugar development," explains Joel. "And in coffee, everything is better when done slower," he adds.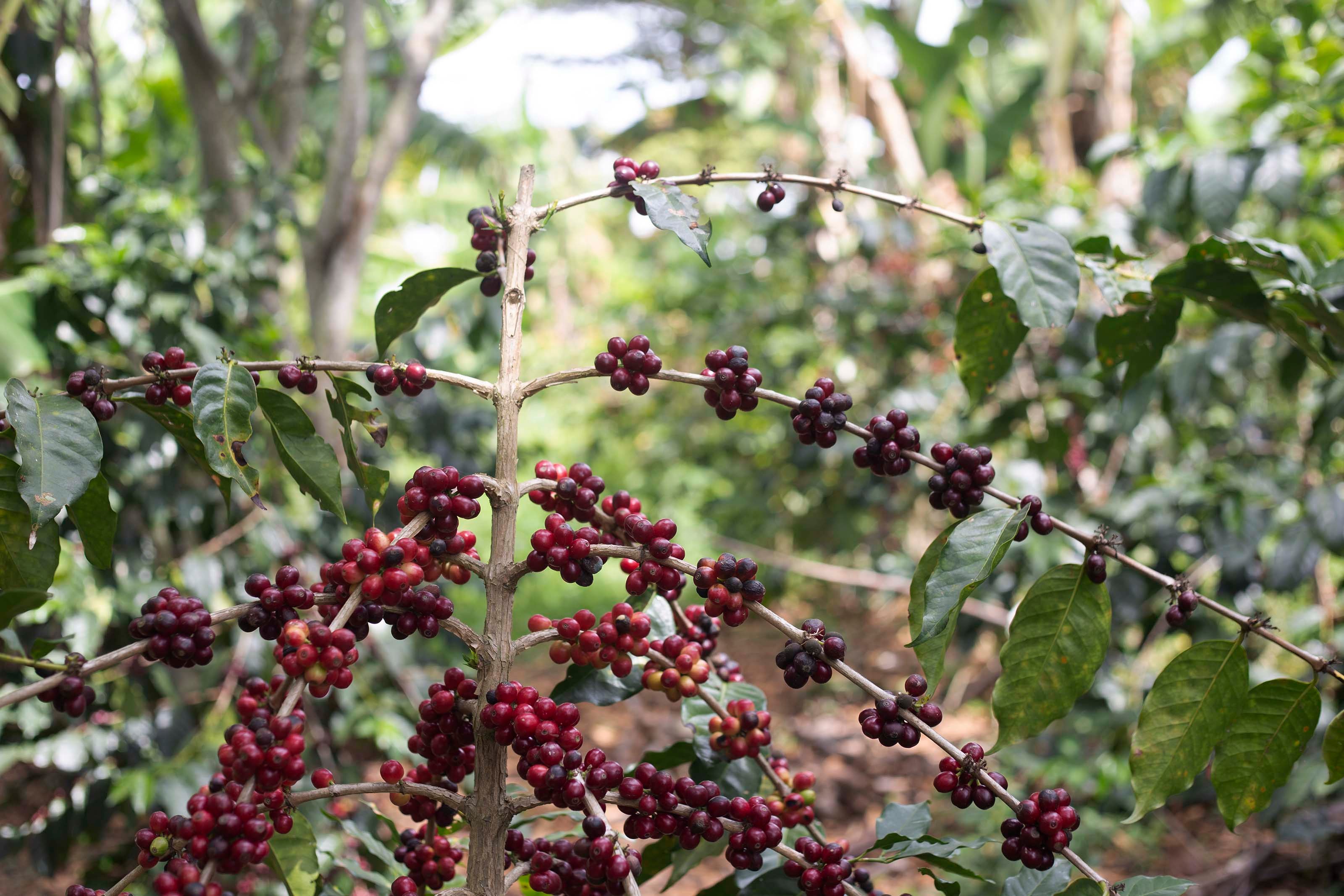 Tabi is one of the specialty varietals grown by Forestal under Joel's care. He also brought in seedlings of Gesha, Maragogipe, Pacamara and even SL-28.
Joel started experimenting with different varietals and processing around 4 years ago. He sowed seeds of Gesha, Pink Bourbon, Tabi, Pache, Pacamara and even SL-28, creating a varietal garden. The farms also have great results with more traditional varietals such as Castillo. The extra sweetness in these coffees comes from a double fermentation process in cherry and later in pulp before washing and strictly controlled drying conditions in different stages: pre-drying, followed by 36 hours at 40°C in a silo and finishing up on raised beds depending on the coffee.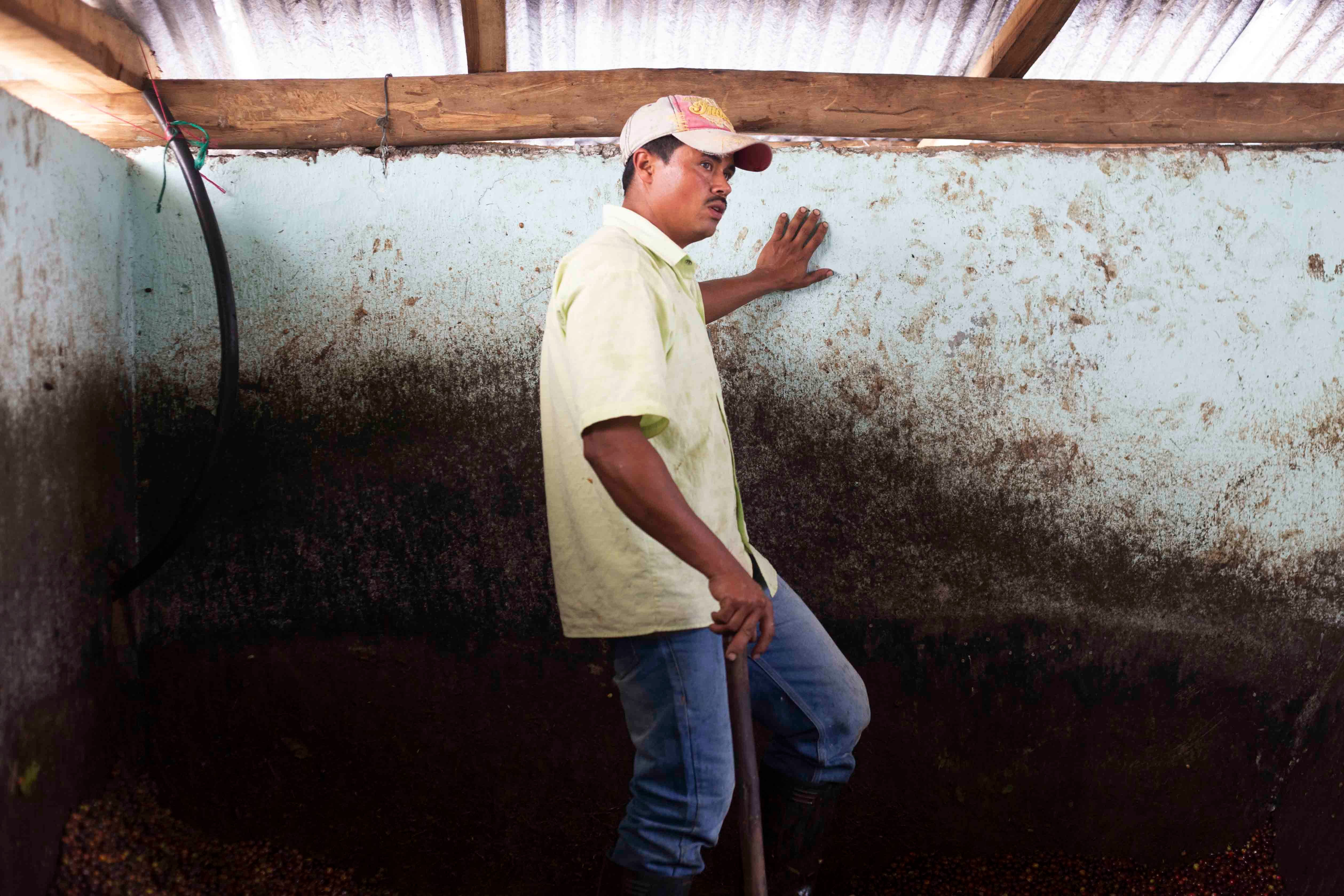 Hernán is San Sebastián's manager, one of the permanent staff members to benefit from Forestal's co-operative model. He is responsible for implementing quality protocols and hiring pickers.
Co-operative model
Technology and high standards are not the only highlights of Forestal. To reward his staff, Francisco Serrano implemented a co-operative model on his farms. All his permanent members of staff, just under 20 workers, receive a percentage of the company's profits at the end of the year. "It is a social model of business in which one-third of the revenue is shared between us," explains Joel.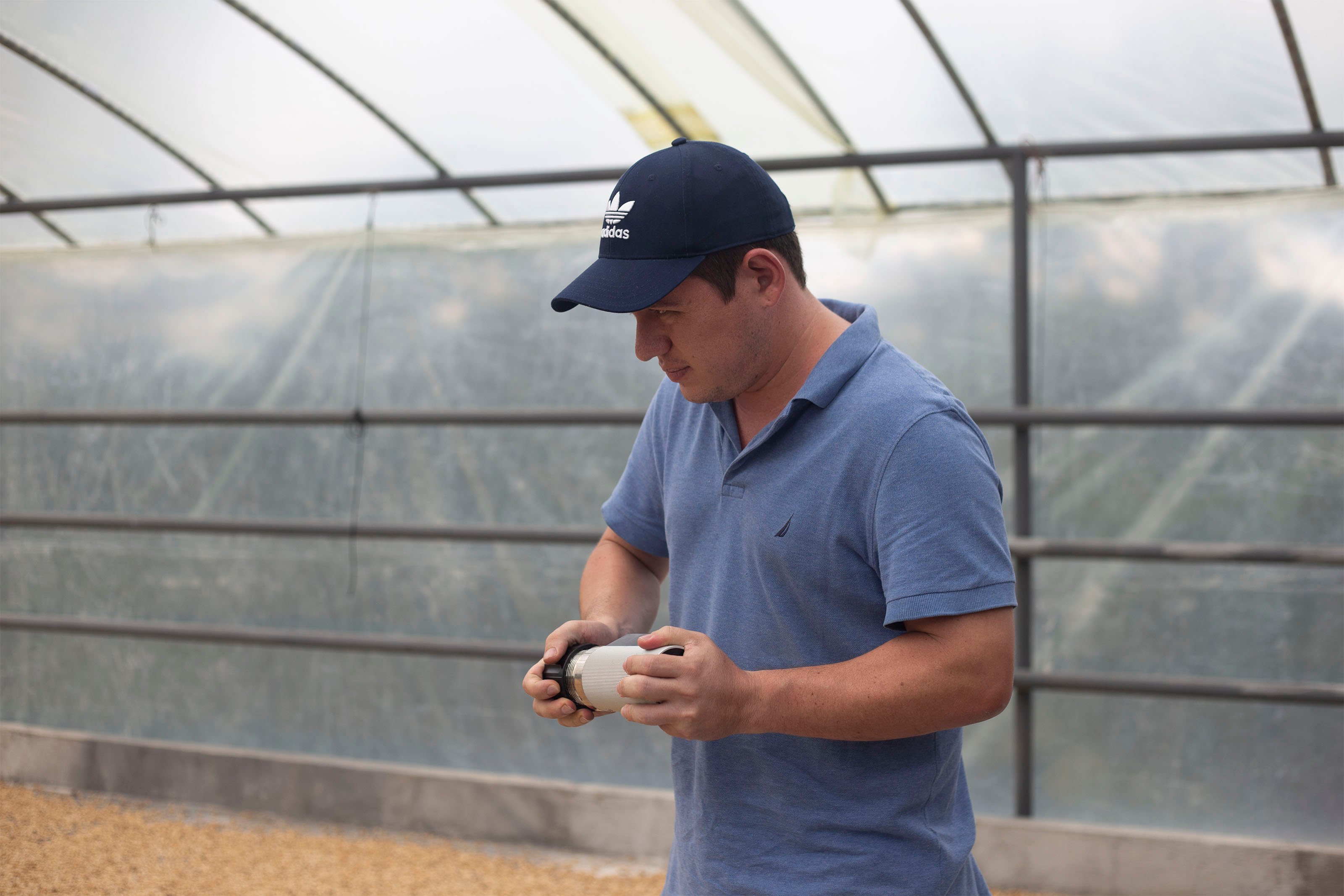 Joel measuring the moisture levels of a Gesha lot drying in a marquesina, where the coffee is protected from rain and drastic weather variations.
This will be the first time Joel sends coffee to the European market. Up to now, Forestal has only exported roasted beans. With coffee shops in two cities and wholesale clients from Bucaramanga to Bogotá and the United States, all their specialty-grade was roasted in Colombia. Joel welcomes visitors and, having traveled abroad a few times, wonders why more foreign roasters won't go to origin when farmers are doing so at much less favourable exchange rates.